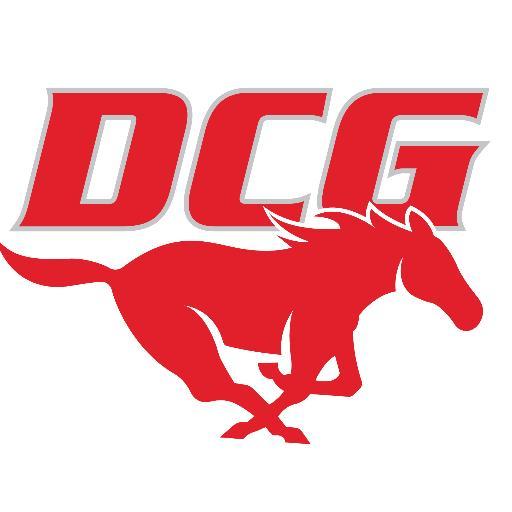 With the Iowa High School Athletic Association suspending the Spring Sports season through mid-April, coaches at Dallas Center-Grimes High School hope that their athletes find ways to stay active and in-shape until the suspension is lifted.
DC-G Boys' Track and Field Head Coach, Jordan Sump is optimistic that his team will be diligent and disciplined in their isolated training.  Sump told Raccoon Valley Radio that he and other coaches at DC-G High School will be sending weekly workouts to their athletes until action is able to resume.
The latest blow to the Track and Field season was blundered last Wednesday when Drake University announced that the school's 118th Drake Relays had been postponed to an unspecified date.
Mustang and Fillie athletes will be able to return to official practices and competition when school is currently set to be back in session on April 13.