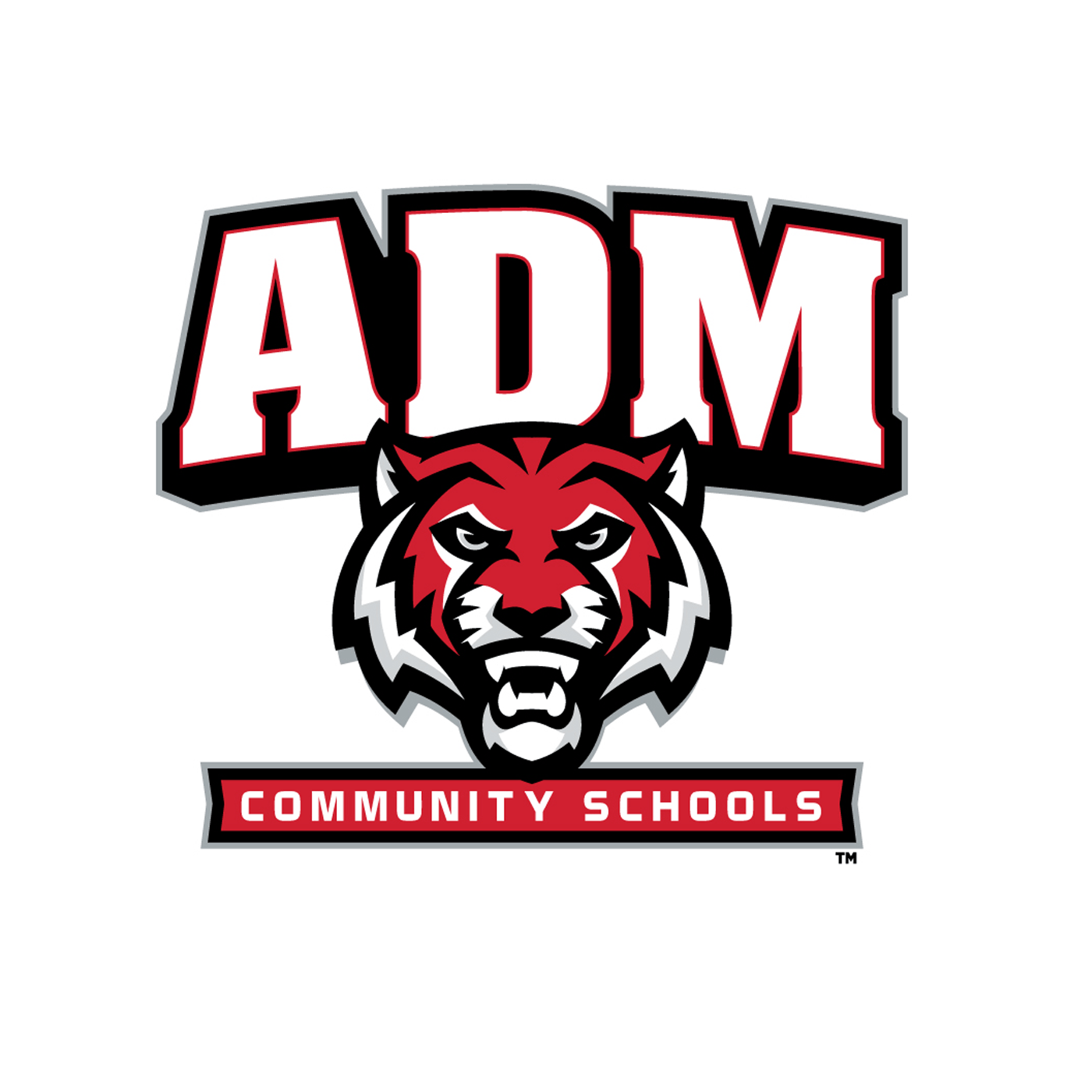 The ADM football schedule will be coming out in the near future as ADM will be looking to see how their football schedule will be playing out for the 2020 season. For the Tigers, they will learn how their district schedule will play out as well as the non-district portion of their schedule as well.
ADM was grouped into class 3A district eight bracket with other schools, Dallas Center-Grimes, Des Moines Hoover, Norwalk, Perry, and Winterset. This is a good district that saw both Norwalk and Dallas Center Grimes ranked during the season last year.
There will be sixteen state qualifiers with nine winners from each district and seven winners in the at-large pool.
ADM is coming off of its second consecutive winning season at 5-4 and will be entering year three of the Garrison Carter era. The first practice of the 2020 year is slated for August 10th and the first week is scheduled for the timetable of August 27th.