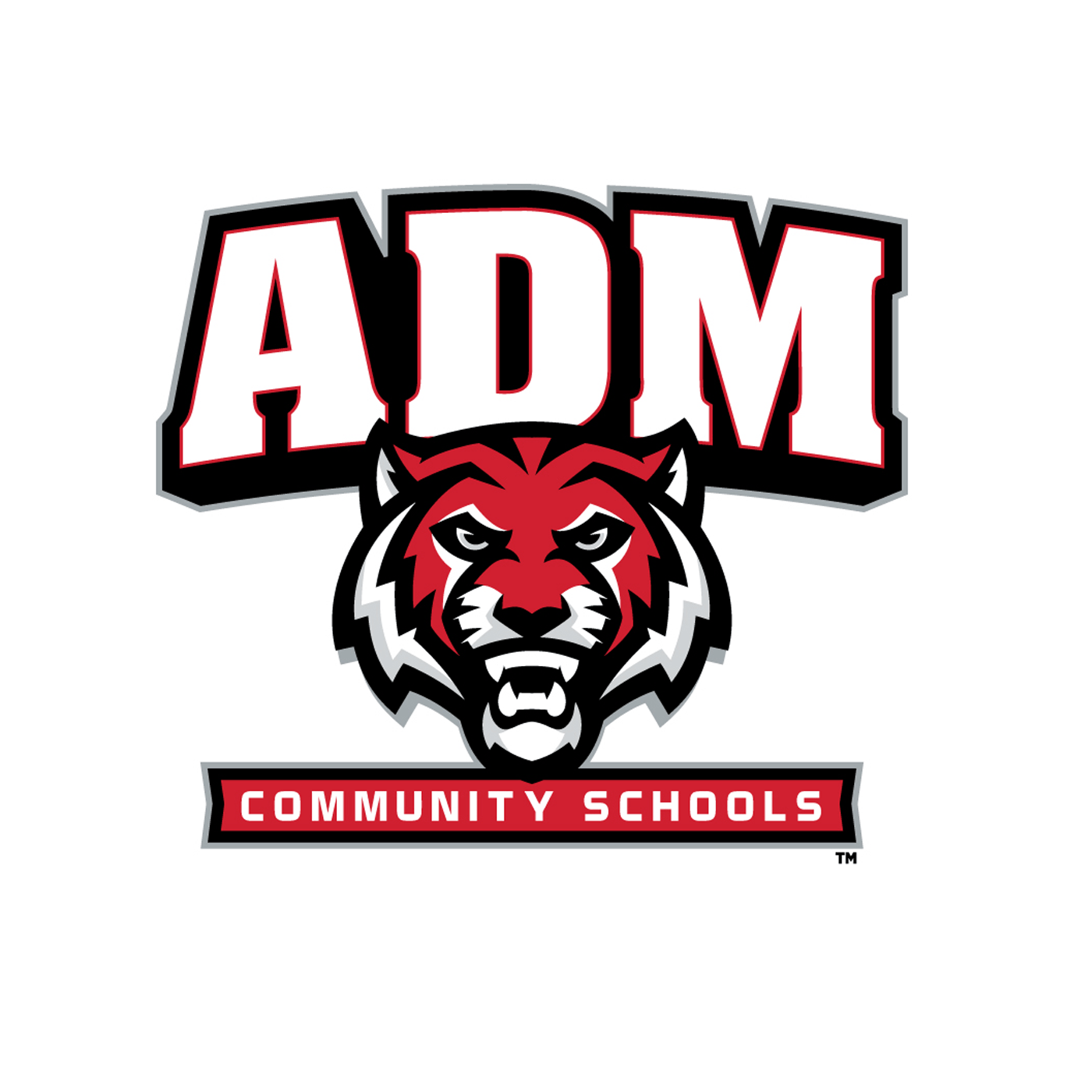 The Adel-Desoto-Minburn track and field boys and girls teams are continuing to get better on a daily basis even though they can't meet as a team until at least April 13th. Coach Jesse Hunt talked about the different ways to get through to the athletes, but preached the same message over and over about staying positive and keeping the right mindset through this break.
" We want to help them process through that as well as stay positive because we are looking at a time when most athletes are successful would go back too what made them successful. And sometimes it was that consistent you know  building into that process and that grind."
Helping keep the workouts interesting and different times of motivation is going to be one of the key goals for the track and field team these next few weeks.  And maybe the most important ingredients these next few weeks for the athletes will be to process the grind and to keep a positive mindset will embracing the adversity.