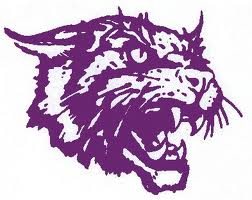 Nobody likes to be thrown off their routine, and for West Central Valley Wildcat athletes they have to continue to practice and workout with still more than three weeks away from scheduled activities. Activities Director David Doely talked about the unpredictability that the upcoming schedule will have, but that the athletes will be ready for whatever is thrown at them.
"We're going to be missing a good chunk of our spring season, uh maybe more maybe all of it it will be interesting to see what the boys association and girls union do moving forward. If they decide to completely cancel spring sports or if were going to pick up as normal whether that's on April 13th or past that when we do come back."
It will be interesting to see how things play out in the coming days and weeks regarding the spring schedule for the boys and girls athletic seasons, but for now things are status quo as both sides hope to be back on April 13th.