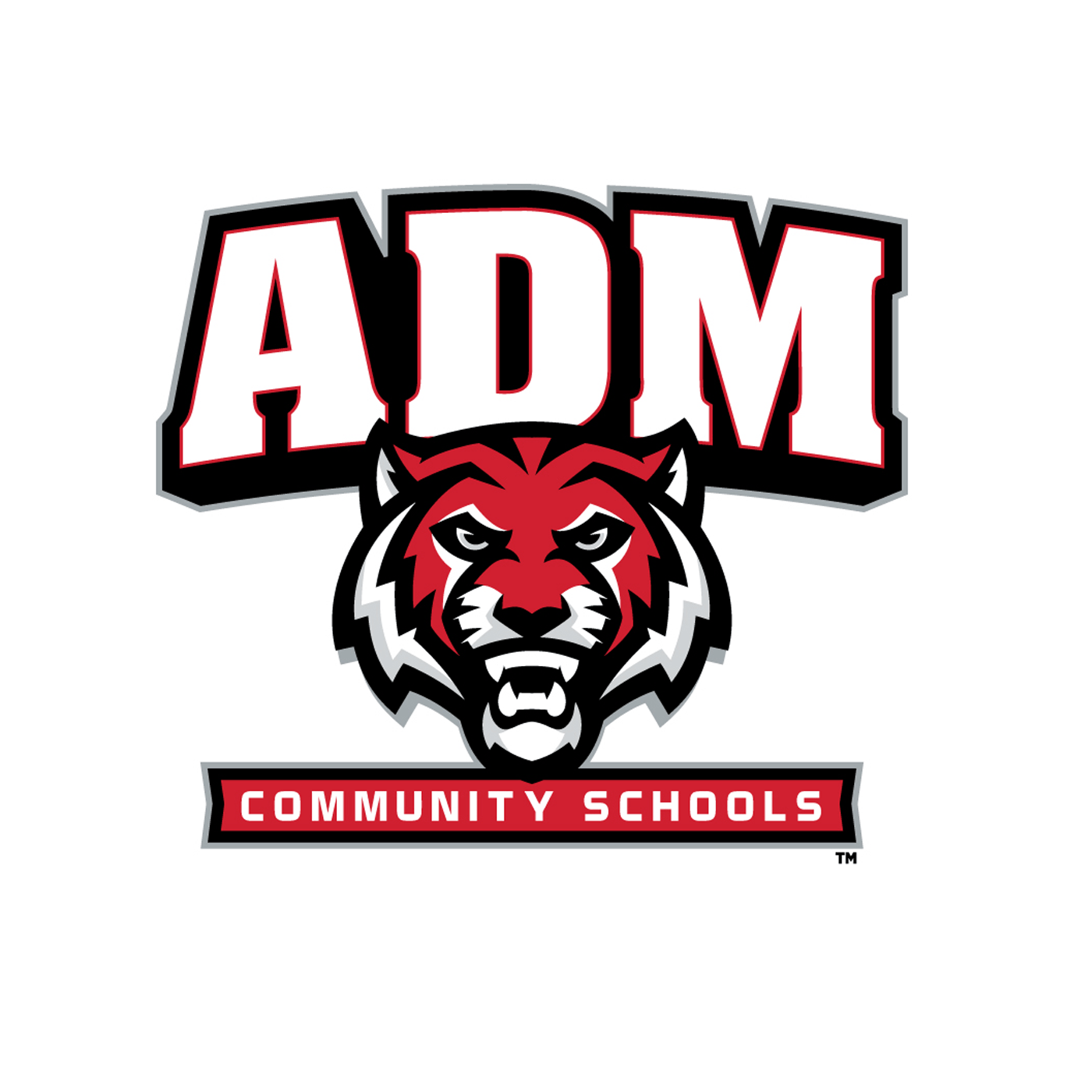 The River Valley Golf Course is one of the nicest courses in the central Iowa area, and is also the home golf course to the ADM boys and girls golf teams.  On days that it will not be too cold or too rainy for the course to open, players will still have to opportunity to go out and get some practice for the upcoming spring season.
This is big for all of the players that are looking to get on the range to hit shots, do some work on the practice putting green, and also get a few practice holes in as well. Also golf doesn't need to practiced in a social capacity either, so players can practice social distancing at a safe rate.
The 18 hole par 72 course is a fun course for players for all ages, and been a great home course for the Tigers. With players not in school and no practice as well until at least April 13th, there is plenty of time for players to go out and hone their golf skills on a daily basis.