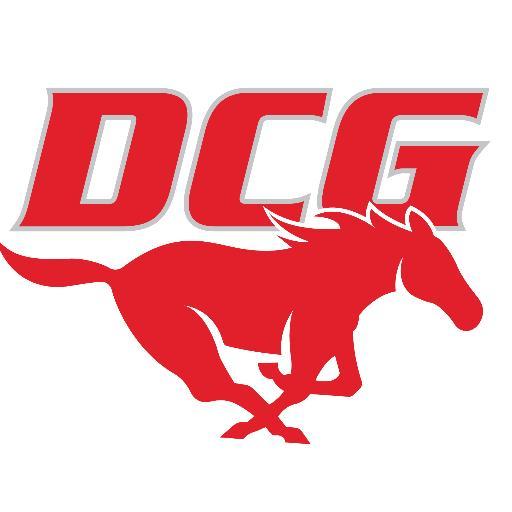 Dallas Center-Grimes Boys' and Girls' Track and Field, along with many other high schools across the state, and colleges from Iowa and across the nation suffered the blow of losing another big springtime event, as Drake University has postponed the 2020 Drake Relays due to the Covid-19 pandemic.
The "Blue Oval" will be eerily quiet this April, since one of the most storied Track and Field weekends in the country has been shifted into neutral.
Jordan Sump, Head Coach of the DC-G Boys' Track team, told Raccoon Valley Radio that the Drake Relays have always been an important part of Track and Field in Iowa.  Sump stated that his team enjoys the Drake Relays because of the hype that surrounds the event, and he likes to use the weekend as a barometer to measure where his team stacks up at 3/4 of the way through the regular season schedule.
Drake University has not announced a reschedule date, as of yet.