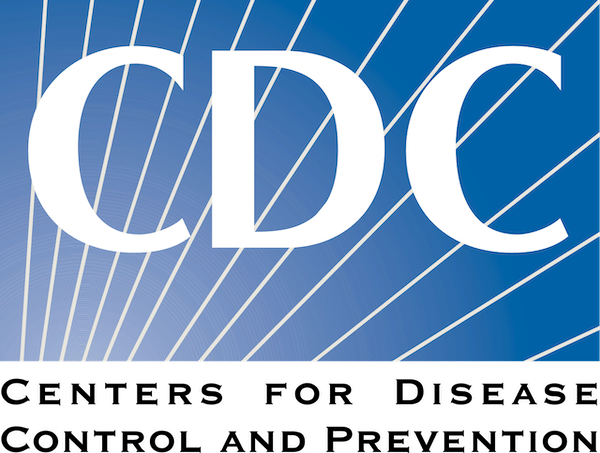 A well-intentioned movement around the nation has been discouraged by the Centers for Disease Control and Prevention (CDC), and Dallas County Hospital and Family Medicine Clinics is following the recommendation.
DCH officials announced they will not accept hand-sewn face masks provided by community members, in spite of the good intentions of local crafters. They state that there is currently not sufficient evidence of the level of protection homemade masks provide. Additionally, the hospital can't guarantee the masks are created in sterile conditions and are safe to use by their staff. As more research is done, the CDC may change their recommendation, but for the time being hospitals have been advised to not accept them because of the potential infection concerns.
With that in mind, the hospital will accept donations of approved personal protective equipment – which includes gloves, gowns, eye protection, and masks – in order to keep up with the demand created by novel coronavirus 2019 testing and treatment. Equipment can be delivered to the Dallas County Health Department, located at the Human Services Campus north of Adel, though people should call ahead to 515-993-3750 and set up a drop-off time.