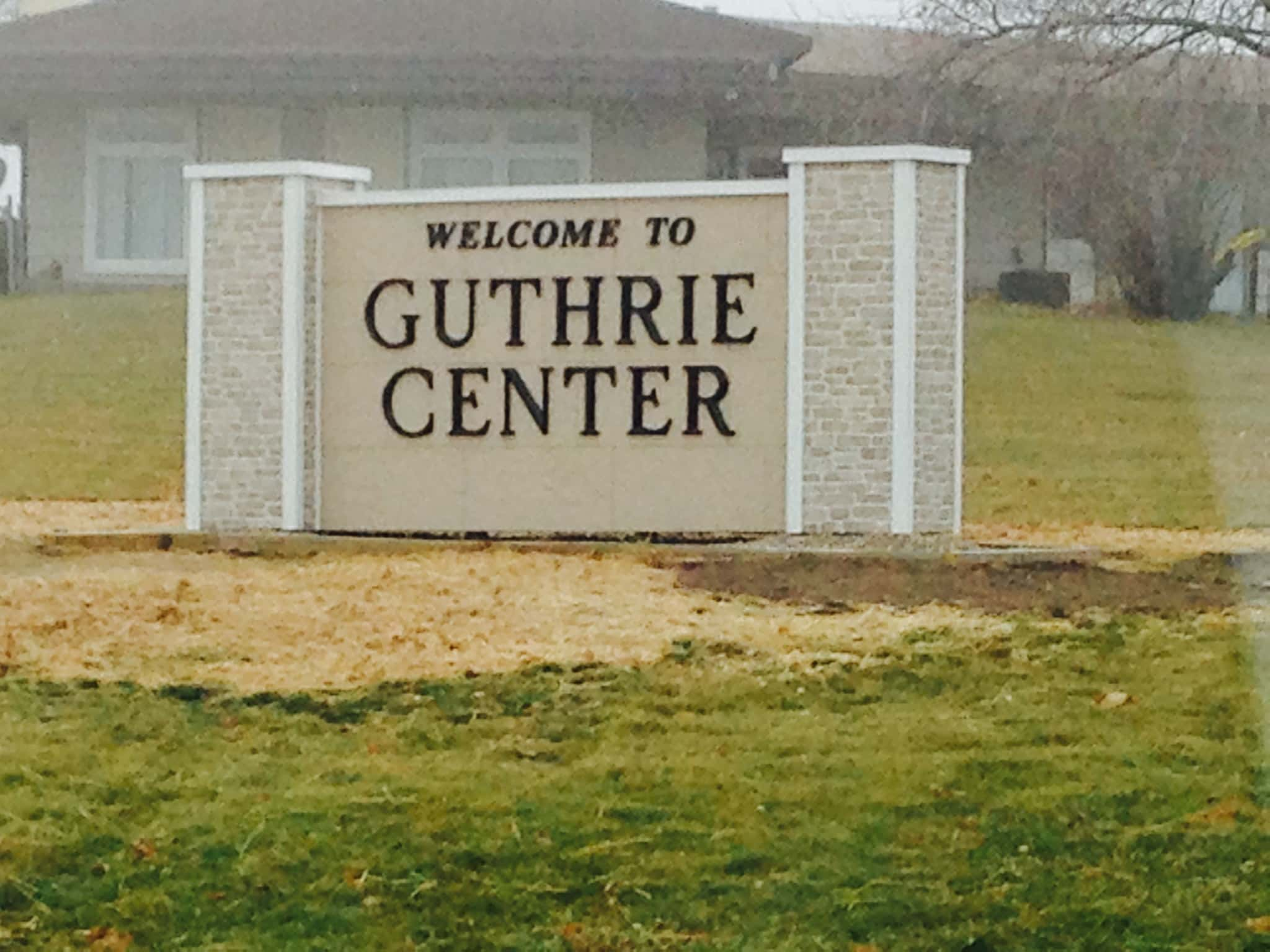 The Guthrie Center City Council approved their fiscal year 2021 budget at their recent meeting.
The estimated tax levy rate approved was about $15.90 per $1,000 valuation on regular property, and $3 per $1,000 valuation on agricultural land. The Council also approved a request from Public Works Superintendent Bob Secoy to advertise for summer help, and tabled appointing a City representative to the Main Street Guthrie Center Board of Directors. Mayor Mike Herbert says a discussion was held about creating a housing rental ordinance, "The Council spoke about, as many rental houses as we have in the City, that there kind of needs to be a working (set of) guidelines for them, inspections, that kind of stuff. So they're not just being used and abused and then falling in disarray and the City winds up with them later on. We want to make sure if you're having a rental house it's kept nice and that the people that you're renting to are safe."
Herbert adds upon adoption of the ordinance, he hopes the City will have a better working relationship with rental owners. The Council also approved a new credit card policy, which awaits the Utility Board's approval.