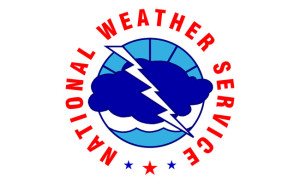 A severe storm can strike at any time, so making sure your children are prepared to respond to such disasters is key during Severe Weather Awareness Week.
Thursday's emphasis is on family preparedness, and Adair and Guthrie County Emergency Management Deputy Coordinator Jeremy Cooper places importance on building an emergency kit, "In your emergency kit you should have things like a flashlight, non-perishable foods, batteries, a weather radio if you can. Also having a contact list, phone numbers, out-of-state relatives or friends, even your neighbors, the parents' cell phone and work numbers, because if you're not home and your kid is still at home they can grab that emergency kit, go to the basement or whatever they need to do and they have access to all of that."
Cooper mentions you should also include any medications your family members may need, and extra cash in case ATM's are inoperable after a storm. He adds now is the time to practice tornado drills with your family and make sure you have a plan for when that or a severe thunderstorm would affect their area.