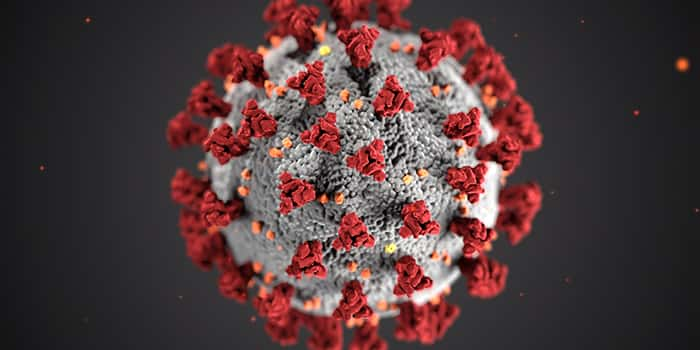 Iowa Governor Kim Reynolds announced Thursday afternoon that she would be extending the state public health emergency declaration involving the novel coronavirus 2019 pandemic, and added a few provisions.
On the heals of the first death in Iowa from COVID-19, Reynolds signed a new proclamation to continue the declaration through April 16th. Additionally, she suspended all elective and nonessential medical and dental procedures, ordered health care facilities and nursing homes to engage in advanced health care screenings, and extended and expanded the retail business closures. The closures were extended to April 7th for dine-in restaurants and bars, fitness centers, pools, salons, medical spas, barbershops, tattoo establishments, tanning facilities, massage therapy establishments, live and motion picture theaters, casinos and game facilities, senior citizen centers and adult daycares, and other mass gatherings.
The proclamation also added closures to several businesses considered nonessential retail, including bookstores, clothing stores, shoe stores, jewelers, luggage stores, cosmetic and beauty stores, florists, and furniture and home furnishing stores. For the latest information on the COVID-19 pandemic, (go to RVR.com and) click the coronavirus tab.