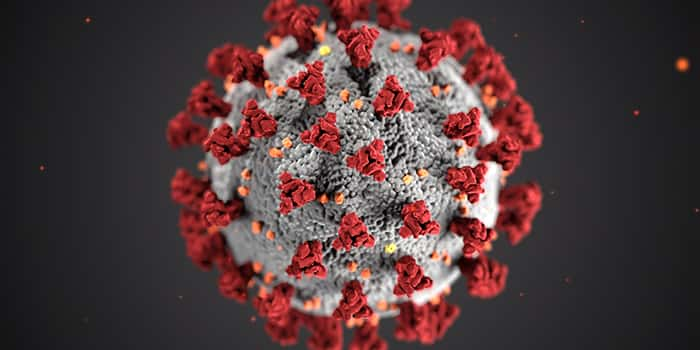 While many businesses have had to shutter and other entities have closed their doors to the public in Guthrie County due to the state public health emergency surrounding COVID-19, local daycare facilities carry on to meet the needs of parents while keeping staff employed.
The Little Panther Daycare in Panora and Kid Zone Early Learning Center in Guthrie Center have decided to remain open until a situation would prompt them to close. Little Panther Daycare Director Page Arganbright says she's been in constant communication with the Iowa Department of Human Services and with her board of directors on what the best steps are to take, "We're all just in that limbo you know, wait and see what goes on. We'd like to keep the facility open as long as we can for the kids and for my staff, but on the same token if we're told that we need to close we will do that. If it's for the betterment of the community and stops this spread, then that's what we want."
Arganbright adds that they have had about half the number of regular attendance for children, which has made it easier to cut some hours for her staff in the meantime. They've changed some of their procedures, like having the parents drop off their children outside of the building and more strict guidelines on serving food. She says it has been more difficult to purchase some cleaning products and food for the center in the last few weeks, but has been grateful to Hometown Foods in Panora for their saving aside milk for the daycare to purchase.