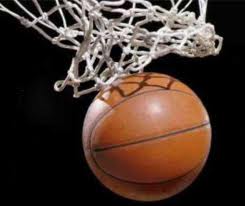 Former Greene County girls' basketball player Laurin Lyons was named to the honorable mention women's basketball All-Region list from the Iowa Community College Athletic Conference. Lyons is a sophomore at Marshalltown Community College where she averaged 11.1 points and 6.4 rebounds per game. The Tigers went 8-22 for the recently completed season.
Lyons is a 2018 Greene County High School graduate from Grand Junction, and is the daughter of Dean and Lora Lyons. Dean was the head coach of the Greene County girls for three seasons and is now a boys' assistant coach at Perry, where his son, Aaron, is head coach.
MCC was represented on the All-Region first team by Dana Stokes, a sophomore from Chicago.