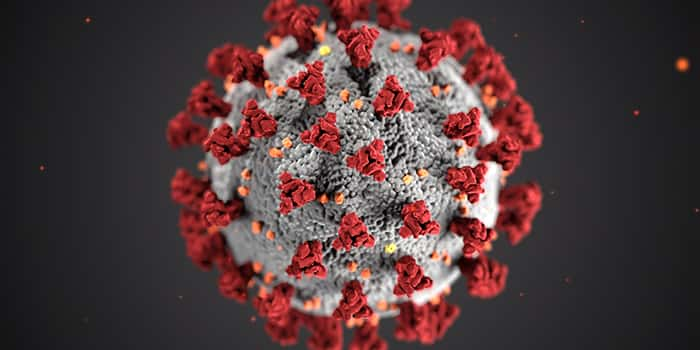 With everything going on with the novel coronavirus 2019 pandemic, one industry that hasn't been adversely affected is grocery stores.
Local stores have adjusted their hours to better accommodate the recommended social distancing for those who are at a higher risk of becoming seriously ill from COVID-19. The Adel and Perry Fareway locations are open from 8 a.m. – 7 p.m. Monday-Saturday, with the first hour reserved for customers age 65 and older, expectant mothers, those with a serious chronic medical condition, and anyone with an underlying medical condition.
Similarly, the Hy-Vee in Perry is open from 7-8 a.m. each day for shoppers age 60 and older, as well as expectant mothers and those with vulnerabilities to the virus. The store is then open from 8 a.m. – 8 p.m. for the public. Both Hy-Vee and Fareway leadership point out the early closures give workers more time to clean and sanitize the store, and restock inventory. They also encourage people to stagger the times they shop, so as not to overcrowd the stores during their early hours of operation and negate the efforts of social distancing.