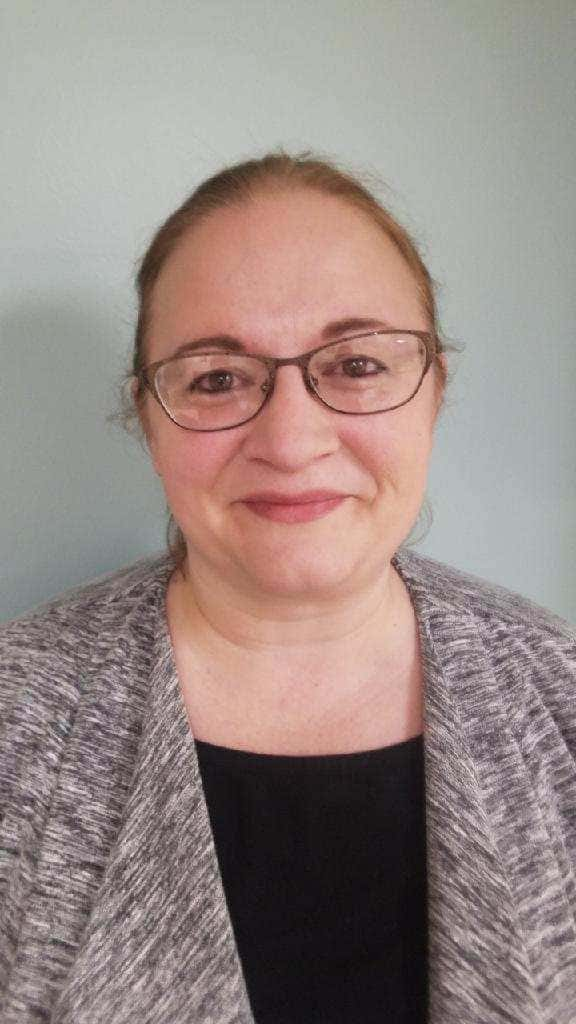 Photo courtesy of Sara Miller
March is National Social Worker Awareness Month and for one Greene County social worker, her job is more than just a job.
Sara Miller is a social worker with Greene County Public Health. She has several responsibilities including being a supervisor for the in-home visitation program with the Healthy Opportunities for Parents to Experience Success (H.O.P.E.S.) program where Miller helps to build strong families with children from prenatal through three-years-old. Other responsibilities for Miller are the First FIVE Coordinator to assist healthcare providers for early detection of social and emotional developmental delays and family risk factors, assisting with the child health program, maternal health program, working with acute care patients, and providing care coordination. She also co-chairs the Greene County Homeless Coalition, serves on the emergency response coalition, among others. 
Miller says while each situation presents its own set of challenges, she points out dealing with insurance companies and clarifying misconceptions of the programs provided through public health are for certain populations as being the ongoing challenges. However, she describes why she continues to be a social worker.
"It's truly unbelievably rewarding in all of the services that I provide. But I will say specifically to see a parent bond successfully with their child and help them learn, and grow, and see those rewards themselves it's really very awe-inspiring. When a child reaches their developmental milestones the families feel successful in what they've done and what they've achieved. Therefore there is so much satisfaction on the part of our staff as providers."
To hear more from Miller listen to today's Community State Bank in Paton Let's Talk Greene County program.