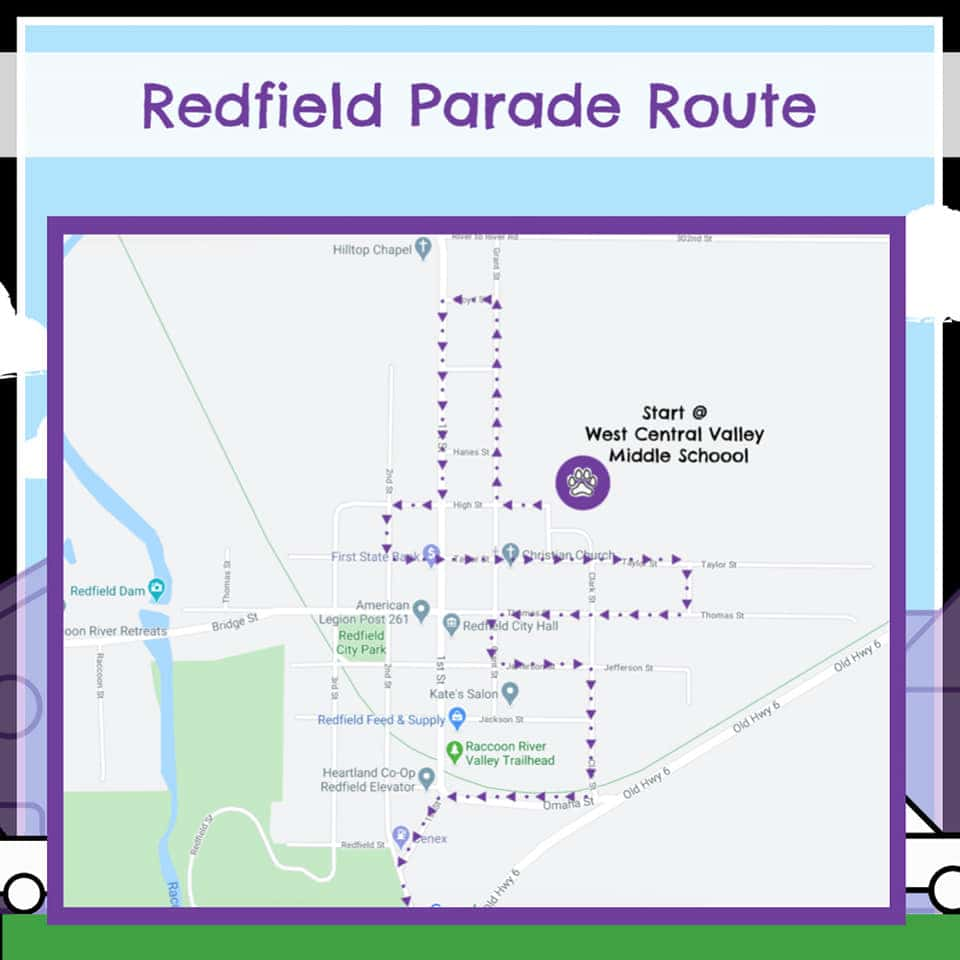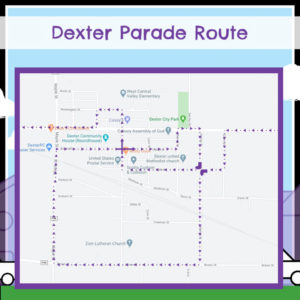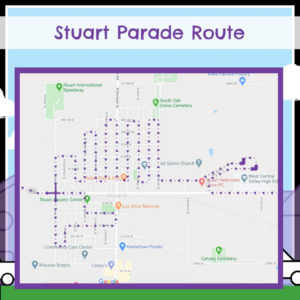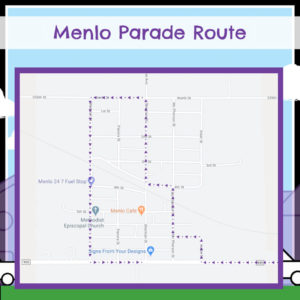 The rest of the school year may look uncertain for the West Central Valley School District, but they're keeping spirits up with an event to bring students and staff together, while social distancing apart.
West Central Valley staff will be holding a parade Monday April 6th at 1 p.m., starting at the middle school in Redfield, then moving west through the District to Dexter, Stuart, and ending in Menlo. Co-Superintendent Anthony Lohse expresses that all teachers and staff miss the students greatly, so they would love to see as many students and parents as possible, waving from their driveways, porches, sidewalks, or vehicles. This follows the "Homestaying" the District held this week, which encouraged the community to dress up for theme days and post to social media. Lohse stresses that the administration wants students in school as much as the parents do, and they're working to finalize their continuous distance learning plan as Governor Reynolds extended the school closure date to April 30th, "We're trying to keep the morale up and keep students and families engaged. And we know social media is a great way to do that and just like we would be doing a spirit week at school this is a great way to have kids feel a part of WCV even though they're not physically there."
A large number of participants is expected in the parade, so two waves will be traveling through the towns. Spectators are asked to practice social distancing and not gather in groups.