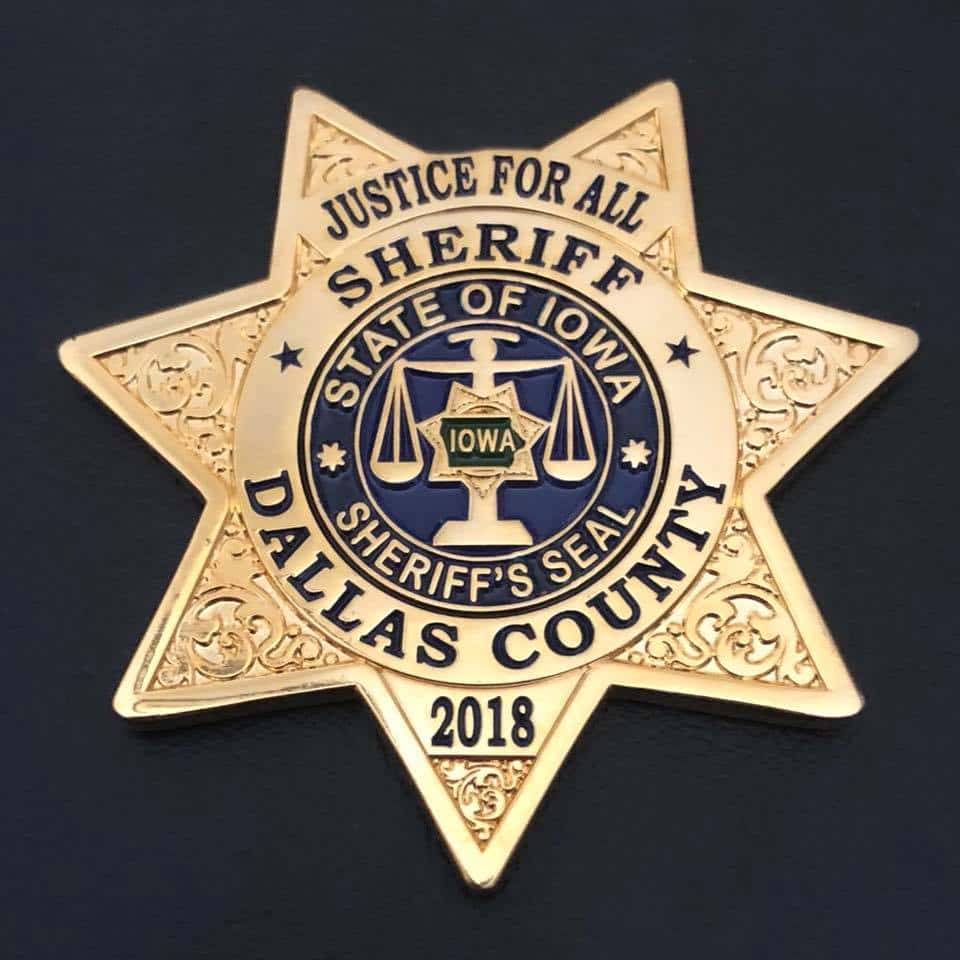 April 2, 2020
Marley Chantal Chambers, age 34 of 2205 Court St., Granger was arrested on a warrant for probation violation-original charge of possession of a controlled substance.
Jorden Seratt of Dawson was traveling North 1st St., Dawson turning onto East Walnut Ave., when he lost control and slid into the Dawson Post Office striking the handicap railing. A passenger in the vehicle struck her head on the dashboard. She was transported to Mercy Main by EMS. Damage to the vehicle estimated at $1500.00 and $500.00 to the handicap railing. Seratt was cited for violation of a restricted license.
*A criminal charge is merely an accusation and the defendant is presumed innocent until and unless proven guilty.