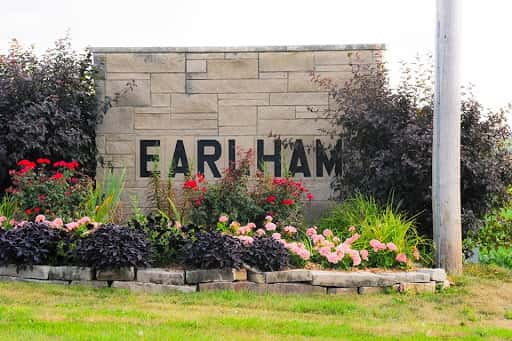 Every household in Earlham received a generous surprise through the mail by an anonymous person to help keep the community afloat during the coronavirus pandemic. WHO-TV reports 549 households received three gift cards each worth $50.
The gift cards are all in support of local businesses, including Home Town Market, Trostel's Broken Branch and West Side Bar and Grille.
Barbara Brott, owner of West Side Bar and Grille told WHO, "We're a small town, but we have a big heart and that person who or person's whoever did that they have a big heart and I can't thank them enough."
The Madison County town of Earlham was home to 1,450 residents at the 2010 Census.