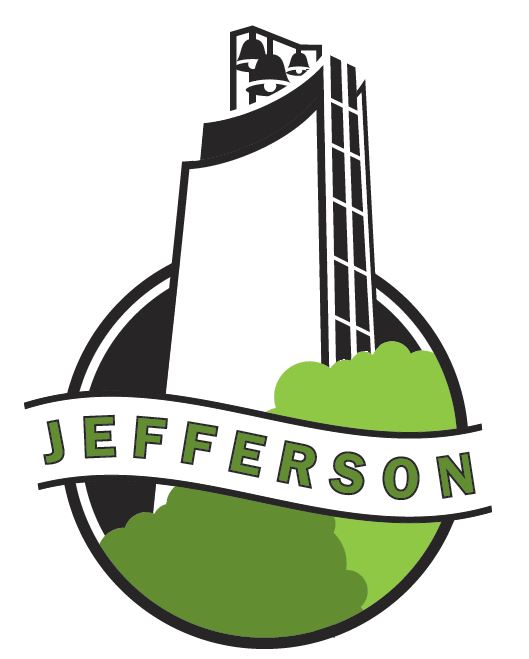 Residents in Jefferson are encouraging fellow citizens to celebrate Easter in a different way this year.  With area churches closed due to the Covid-19 pandemic, Jefferson area residents have resorted to connecting with their church families and congregations virtually.
But, there's another way to celebrate Easter, and it doesn't even require a computer or internet connection.
Greene County area residents are planning on showing their "Happy Easter" greetings in their windows by hanging a cross.  The cross can be as simple as a paper cut out, but the idea is to send Easter greetings to passing cars and neighbors, from afar.