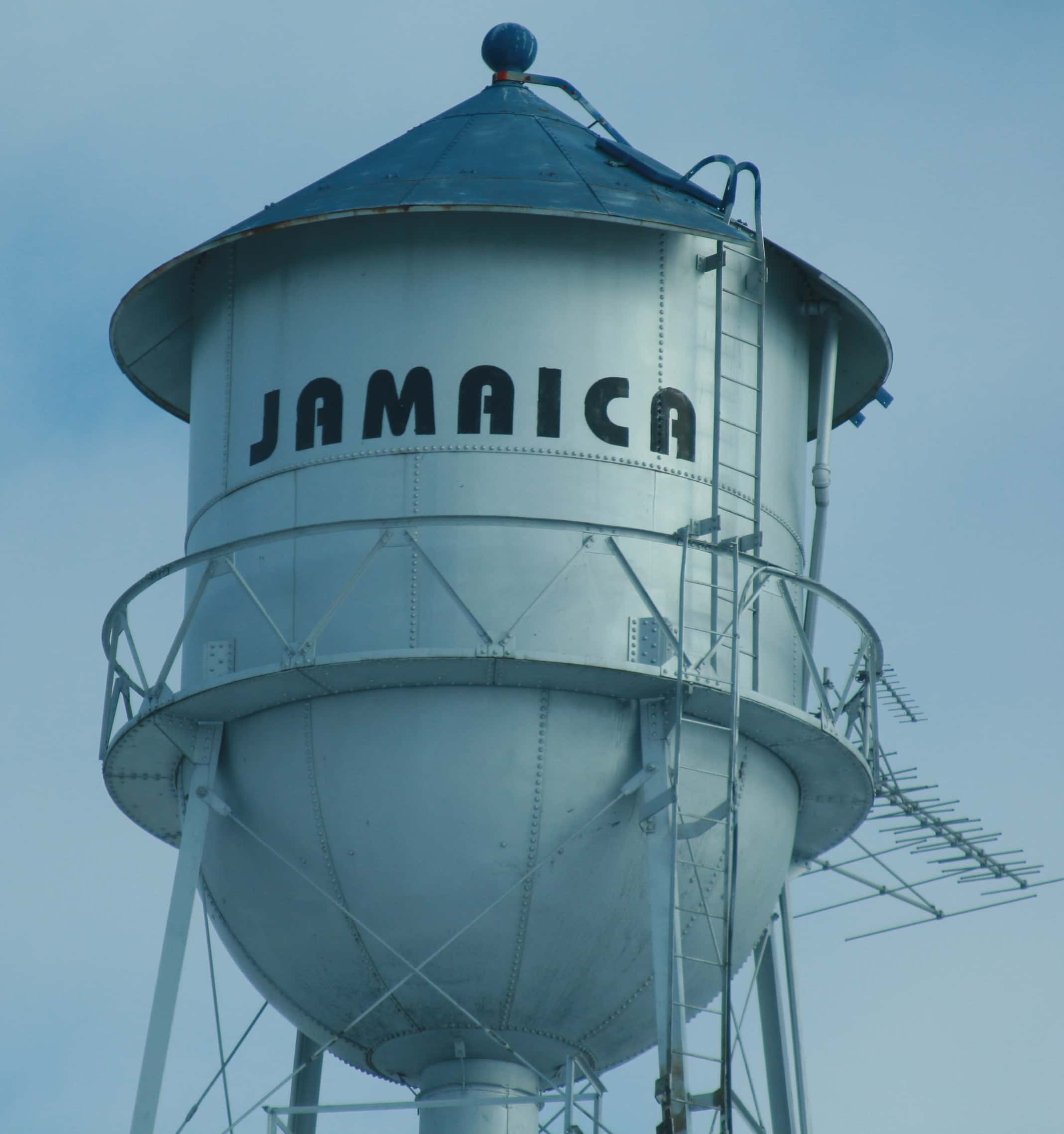 Guthrie County, Iowa – 10 Squared Women of Guthrie County held their first 2020
quarterly meeting at the Lake Panorama Conference Center in February. The group is
proud to announce, that once all the checks had been collected from members and
company matches, a lump sum of $11,100 was presented to City of Jamaica – Youth Park
Project!
The 10 Squared Women's group recently received this thank you note from the City of
Jamaica: "The Jamaica Supporters, Lion's Club, our businesses; Tojo's, and Just One More
along with the citizens of Jamaica would like to THANK the 10 Squared Women of Guthrie
County for their generous donation to our Children/Youth Park! We are over the top and
extremely grateful that we were chosen to benefit from their kind donation! This park is
important to Jamaica, a small town of about 220 residents. This spot on Main Street is the
only park in town and we are excited that because of the 10 Squared Women we can
make it a real special place for our youth, families and public to enjoy.