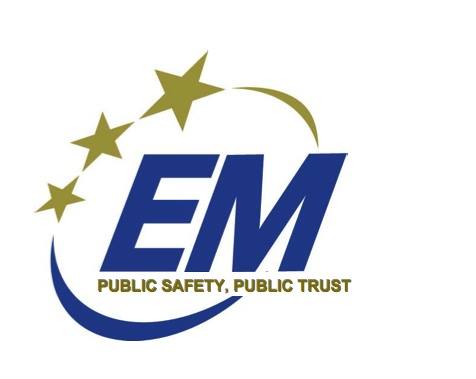 As more people are using social media to connect with each other in unique ways during the COVID-19 pandemic, Adair and Guthrie County Emergency Management warns users to rethink what they're posting.
Emergency Management Coordinator Bob Kempf says he's been noticing residents more frequently taking part in Facebook "challenges" in which they're sharing lists of all the places they've lived or vehicles they've owned, for example. Kempf says there are unscrupulous people out there who can use that information to uncover people's financial and other private information, "One of the most common security questions is 'What was your first vehicle?' Well, you're answering that question if you put up the cars that you've owned starting with the first one. So challenges and questionnaires are how people get the answers to the questions that potentially could gain them access to your emails and your banking. I mean they're fun, I understand that, but we recommend people don't participate."
For Adair and Guthrie counties Kempf says he hasn't seen much of targeted scams related to COVID-19, such as those offering to help individuals file claims or qualify for unemployment benefits. He urges those seeking help to contact Iowa Workforce Development at www.iowaworkforcedevelopment.gov, 1-866-239-0843, or uiclaimshelp@iwd.iowa.gov.