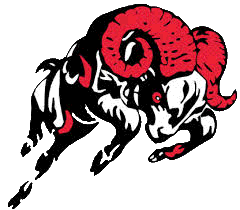 As the Greene County School District continues to update plans and schedules for the rest of the school year, one major event that was in flux has been rescheduled.
Junior Class Advisor Teresa Green says prom, which was originally scheduled for April 4th, has been rescheduled for Friday, June 26th at the Greene Room events center of Wild Rose in Jefferson. Green points out that prom and after prom sponsors, as well as the junior class officers wanted to have prom, even if that meant scheduling it to later in the summer.
"I know the kids are really excited about it and so are their parents. I know the seniors are sad and hopefully this will be a chance for us to get back together and even a chance for them to say goodbye to each other. So we hope we can have it."
Green says they are planning to have everything remain the same, with a grand march, banquet meal and dance, though the after prom activities might have to be modified and possibly be held at Wild Rose instead of the middle school gym. She adds, if the governor extends social distancing guidelines and restrictions through June, they are also looking at dates in July.