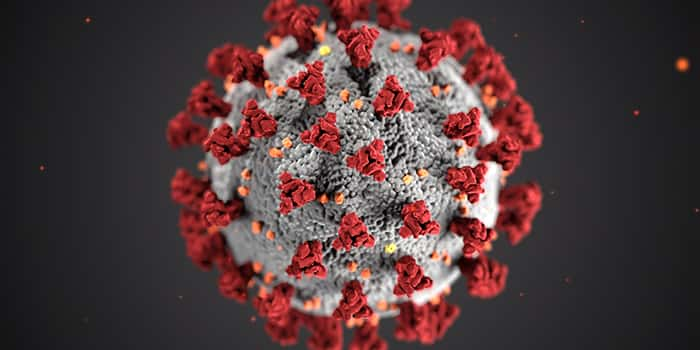 One new COVID-19 related death brings Dallas County's total into double digits Friday.
There are now 10 deaths confirmed in the County, with a total of 757 positive cases, an increase of just two from Thursday. Of those cases 301 have recovered. The state dashboard shows Guthrie County has an additional positive case Friday for a total of 37, with three confirmed deaths according to the County's dashboard. Sixteen individuals have recovered. For Greene County, the state dashboard states there are currently 13 positive cases, while it claimed there were 14 Thursday.
Statewide, the number of positive cases has increased by 374 to 14,049. There are an additional 18 deaths for a total of 336, and 6,561 have so far recovered. Raccoon Valley Radio will continue to bring you the latest information regarding COVID-19 as it affects its listening area.