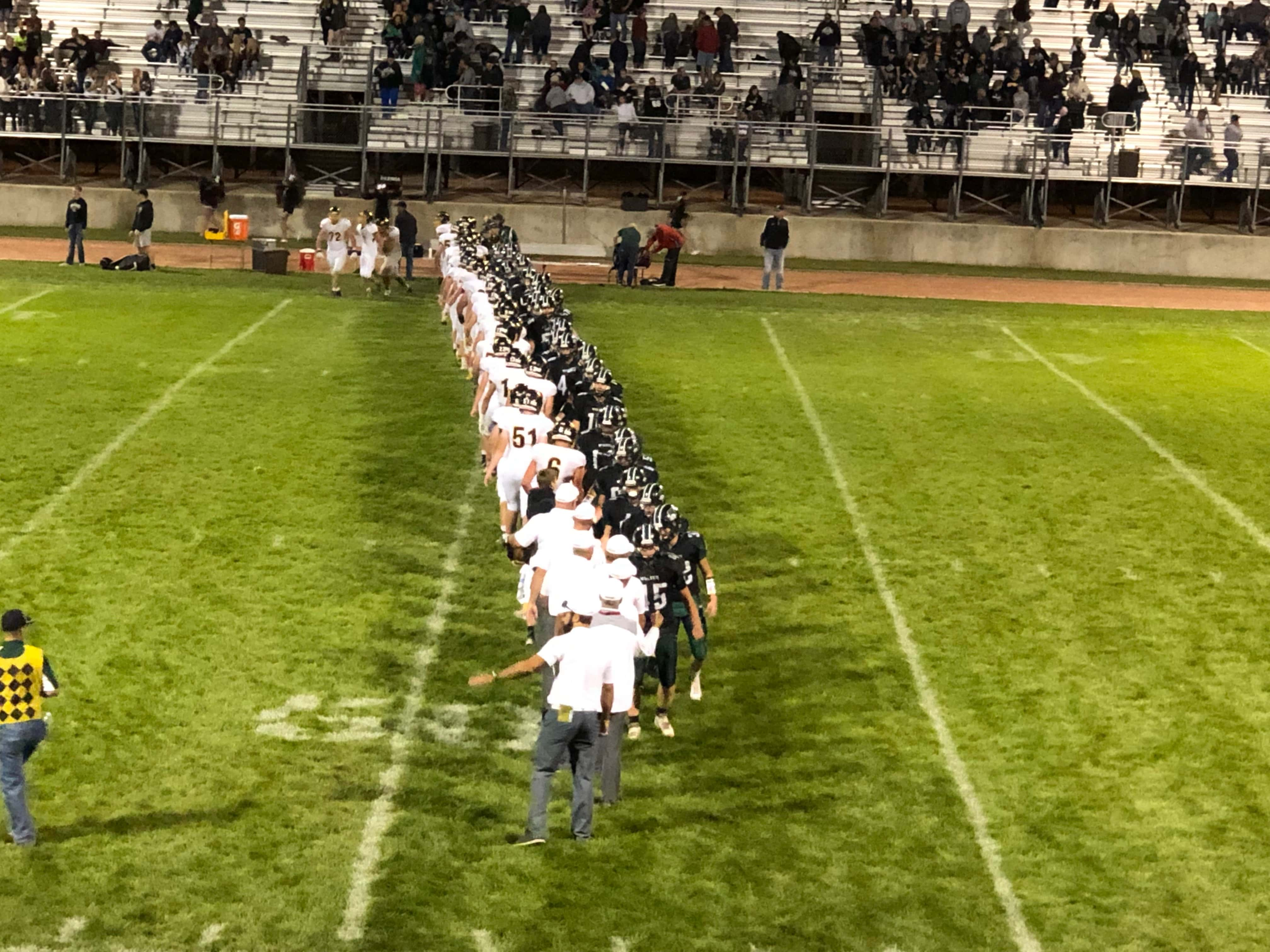 The 2020 Iowa high school football schedule is out and it doesn't take long for AC/GC to meet up with a familiar foe.
In the second week of the season the Chargers will open their gates for their home opener against IKM-Manning. The two teams each earned victories against one another over the last two years with IKM-Manning winning in Guthrie Center 35-0 in 2018 and the Chargers earned revenged with a 32-21 victory in the 2019 season opener.
In last years matchup, the Chargers were carried by Gavin Cornelison and Kolby Jacobe who combined for over 300 yards on the ground and scored all five of the teams touchdowns. The Wolves will be looking to return to the Class A state playoffs as they did last year finishing with a 6-4 record. IKM-Manning will bring back their two explosive athletes in Kyler and Amos Rasmussen who combined for over 2,000 all purpose yards and 25 total touchdowns.
This rubber match will take place Friday, September 4th. As always, you'll be able to listen to Charger football on the Raccoon Valley Radio Sports Network.