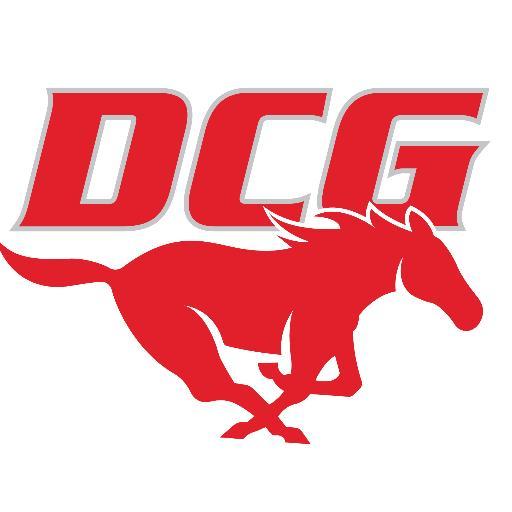 Each summer, the Athletics Booster Club of Dallas Center-Grimes High School hosts a fundraising golf tournament at Beaver Creek Golf Course in Grimes, but this year's tournament has now been officially canceled.
One of the biggest fundraisers for the DC-G Booster Club is now the latest victim to Covid-19.  The Booster Club stated that the tournament will resume in 2021.
Over the last 5 years, the DC-G Booster Club has contributed nearly $500,000 to DC-G Athletic programs.
If you would like to make a contribution to the DC-G Boosters to help make up the shortfall of the loss of the summer golf tournament, you can become a member for as little as $25.
Find out more by visiting DCGBoosterClub.com.