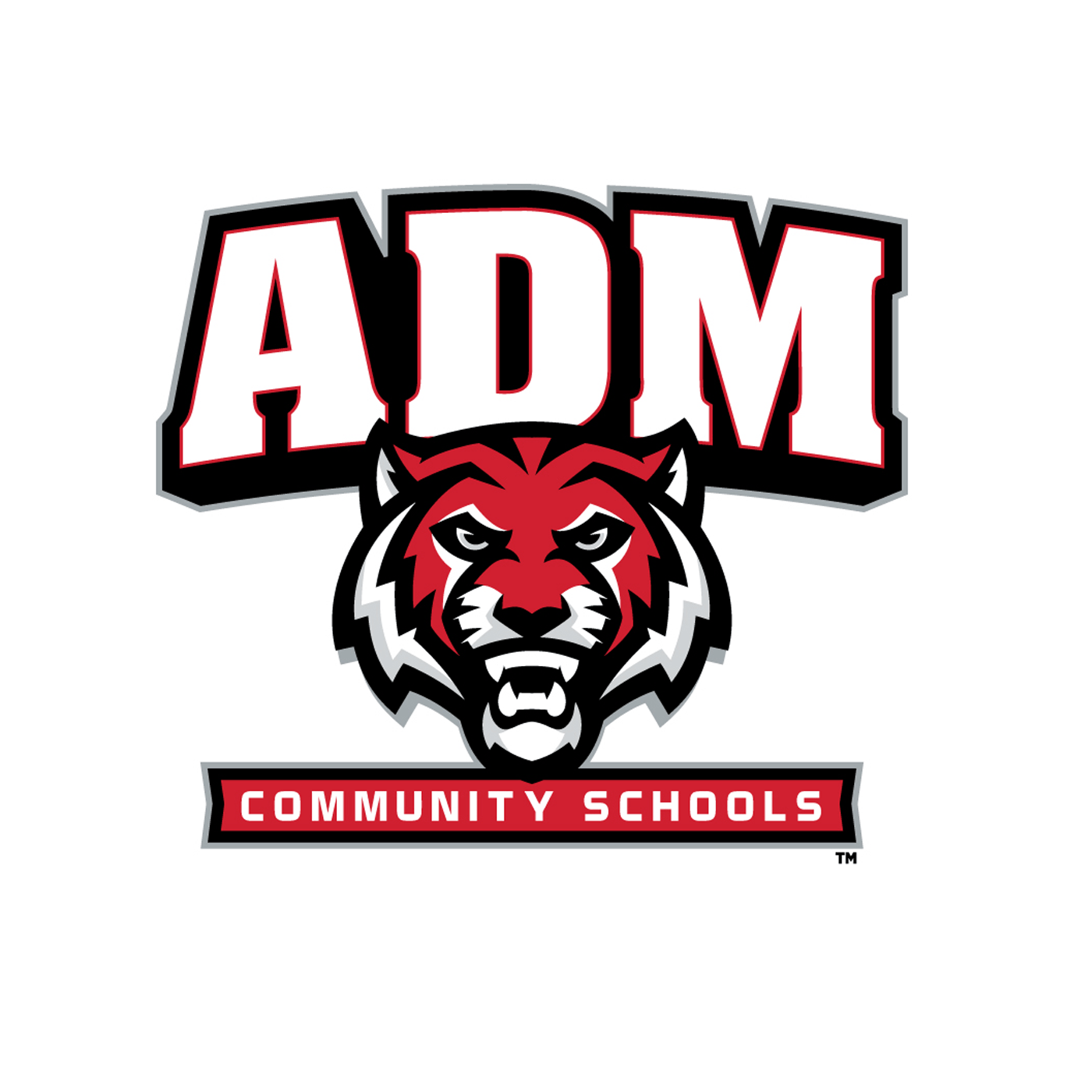 Competing at the highest level of high school softball can be challenging for anyone. For The ADM Tigers, they had an eighth grader so had a big year last year, and will be looking for more this year.  Freshmen Aliya Yanga had a fantastic first season at the varsity level for the Tigers, as she was second on the team in hits at 37 and doubles in 12. She also had excellent batting averages as well in a .394 average and a .457 on base percentage.
Pitching was also key for Yanga as she was able to pitch 55 innings with a 2.42 ERA, and recorded a perfect 7-0 record. She also was someone you could rely on in the field with a sterling .977 fielding percentage.
Yanga will be hoping to produce another great season, as the Tigers will hope to have the opportunity to prove why they are one of the best in the state for the 2020 year.