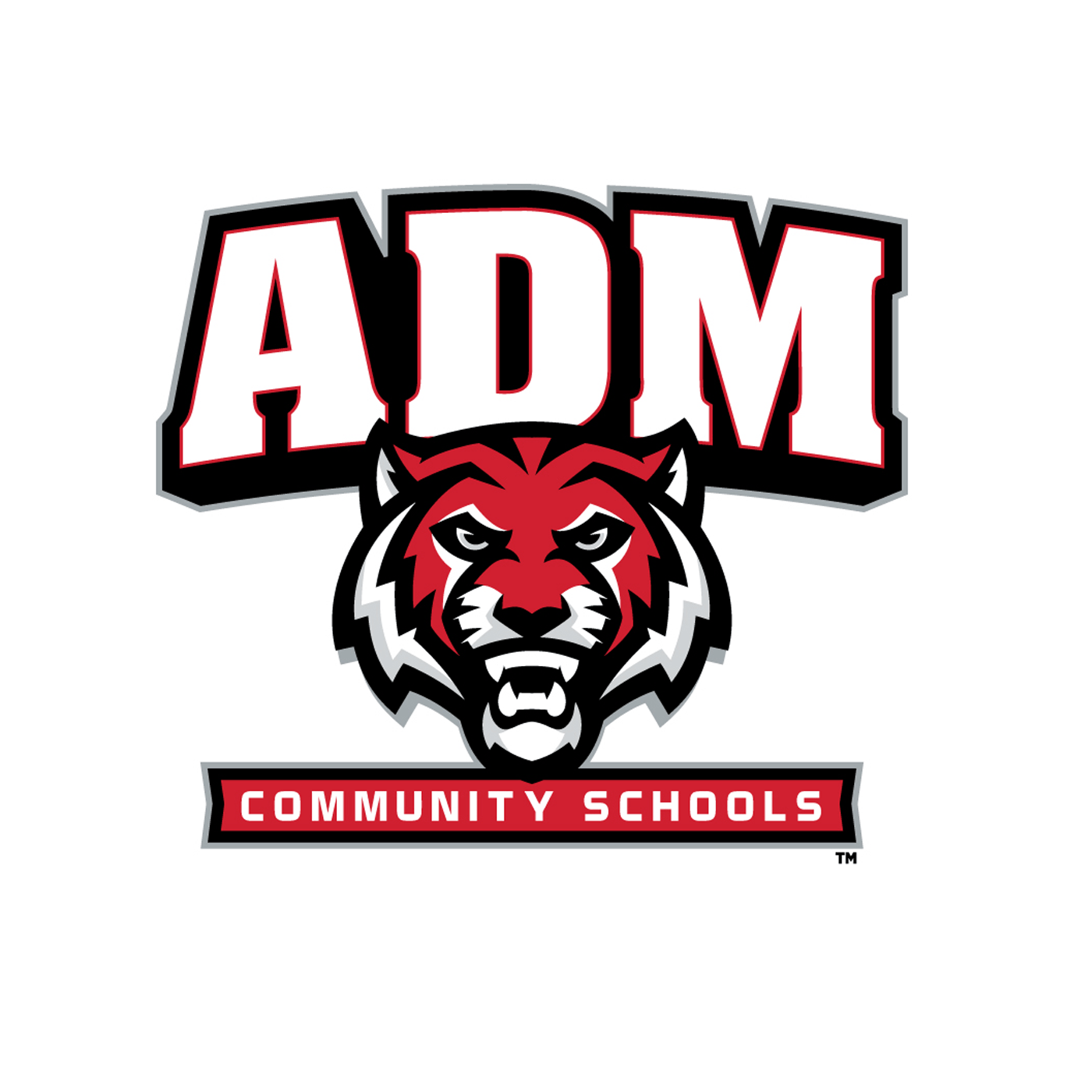 The wait continues for the baseball/softball season in the state of Iowa, and for a lot of student athletes and coaches, they continue to wait for that June 1 deadline set by Governor Kim Reynolds for both baseball and softball in the state of Iowa.
The decision will ultimately be made by the ISHAA and the IGHSAU as it remains to be seen how exactly a season would look. There will be a lot of things that members of both associations will be looking at, and obviously they will have to answer a lot of questions regarding how things will be set up, and what an abbreviated schedule would look like on both sides.
Since the championship dates will not be moved for both softball and baseball, there is a good chance that the regular season could be crammed into a 3-4 week span, and games will be probably played quite frequently during that stretch before districts and sectionals.
For right now though, the waiting game will continue for all the athletes, as it soon will be determined whether the summer sports season is played, or the athletic calendar for 2019-2020 officially comes to a close.