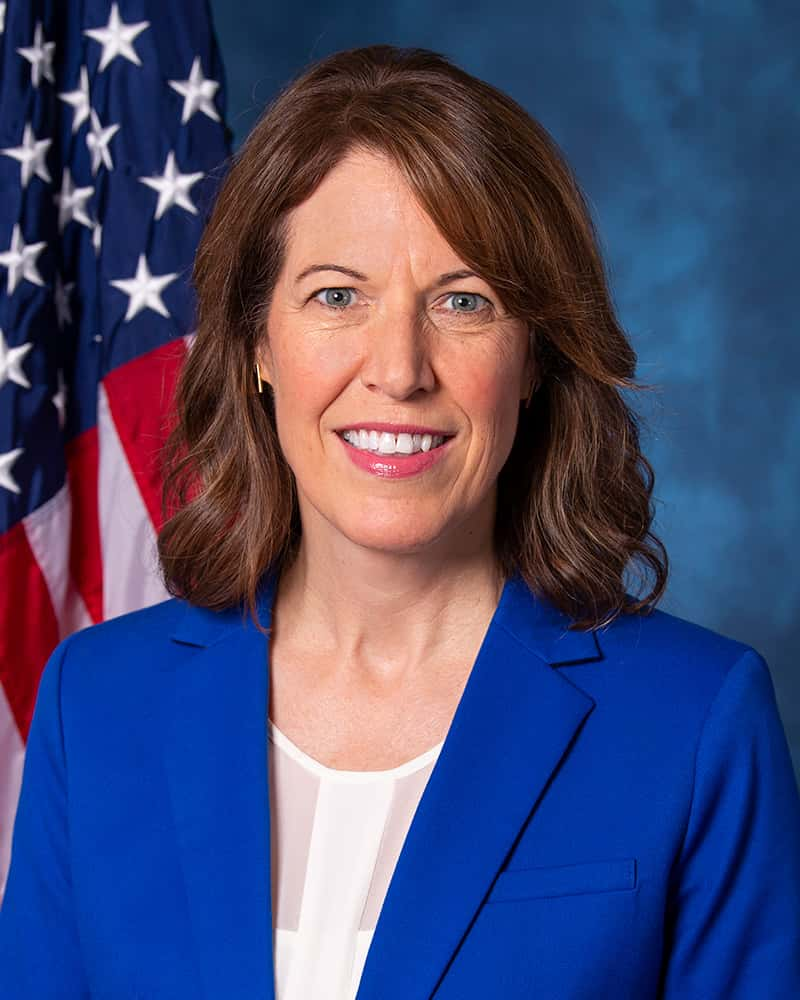 The handling of the investigation of employee complaints at the Perry Tyson Fresh Meats plant regarding the outbreak of COVID-19 has come under scrutiny, and one U.S. Representative is requesting a formal inquiry.
Congresswoman Cindy Axne, (D) Iowa's 3rd District, wrote a letter Monday to the Iowa Division of Labor to request an investigation of how the complaint was processed by the Occupational Safety and Health Administration (OSHA). Axne's letter was prompted by an Associated Press report that safety regulators failed to properly follow up on an employee complaint on the lack of social distancing at the plant. In a statement, Axne said, "It is clear the investigation conducted by Iowa OSHA was severely lacking. Iowans are going to depend on Iowa OSHA… therefore, the public must know why a direct complaint of unsafe conditions failed to produce any confirmation of an outbreak."
Axne is also seeking public disclosure of specific answers related to the case, including: what types of complaints would trigger an on-site inspection, which was not done at the Perry plant; what steps are followed when OSHA receives complaints; and what changes could be made to speed up vetting claims during the COVID-19 pandemic. According to the AP report, the complaint was logged on April 11th, and it reportedly took nine days for OSHA to respond and eight more days for Tyson to reply. On April 28th, the agency determined the plant's efforts were satisfactory without an inspection, and on May 5th the Iowa Department of Public Health reported 58% of the local workforce had contracted coronavirus at some point.
Tyson has maintained that safety precautions were taken during and prior to the outbreak, though plant management acknowledged that social distancing was difficult under the conditions. In a statement, corporate leadership said they installed dividers between workers, were encouraging the use of masks and face shields, and have been routinely taking temperatures of all workers daily since March. Raccoon Valley Radio will bring you more information as it becomes official.