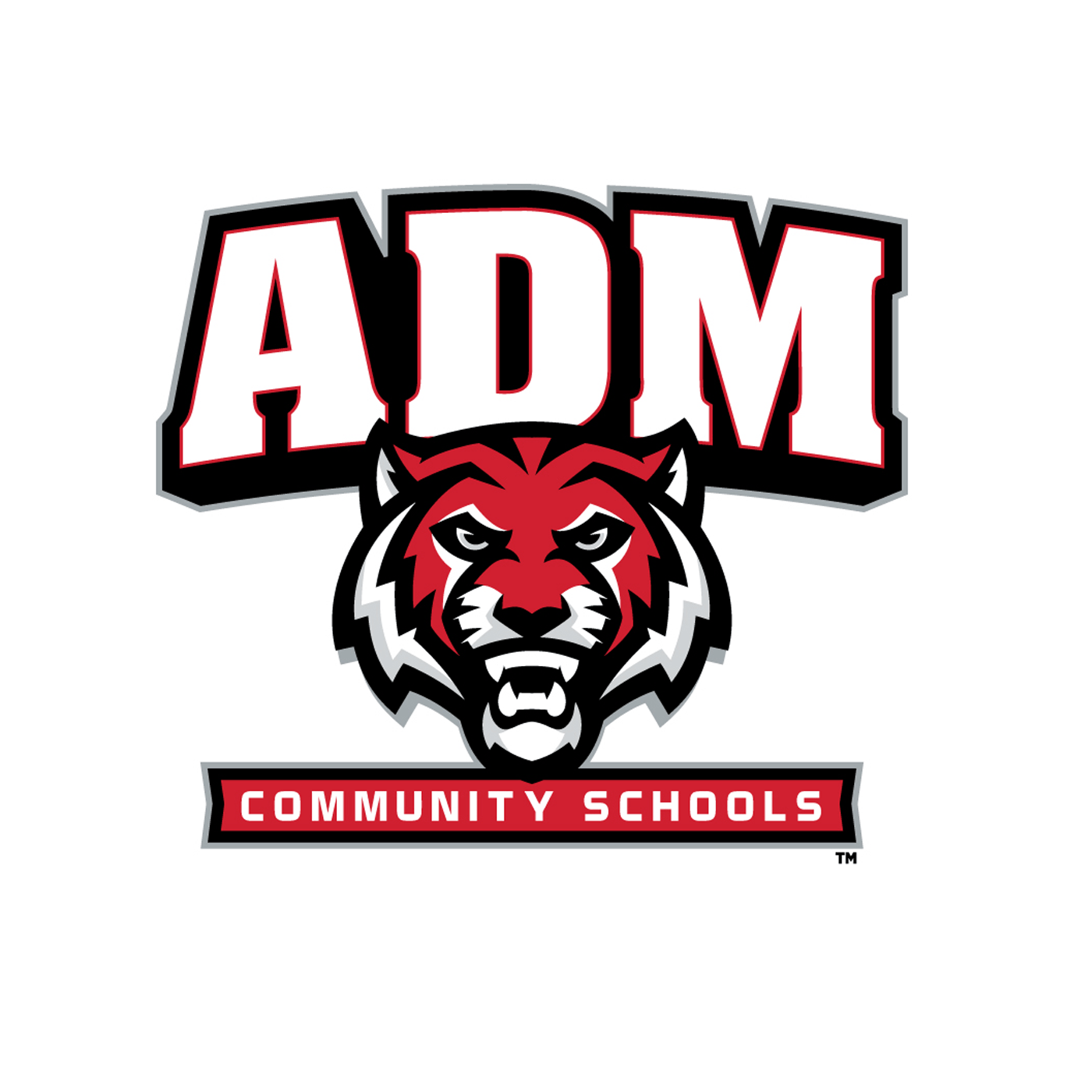 The Adel-Desoto-Minburn softball team is one that is expected to be one of the top teams in the state of Iowa, and will be expected to be one of the cream of the crop teams in the Raccoon River Conference. Last year ADM was second in the conference with a 10-4 record to finish tied for second in the conference along with Ballard.
Carlisle finished first in the division with a 13-1 record and 38-3 overall, with that one conference loss being to this ADM team. Carlisle would win the state championship at the 4A level last year, and is expected to field a great team once again this year.
Six of the eight teams in last year's league held a winning overall record in the conference, and once again their will be a lot of talent and experience again this year. For ADM, they will be a key cog in the Raccoon River Conference, and hope to showcase their talents once again for the 2020 season.