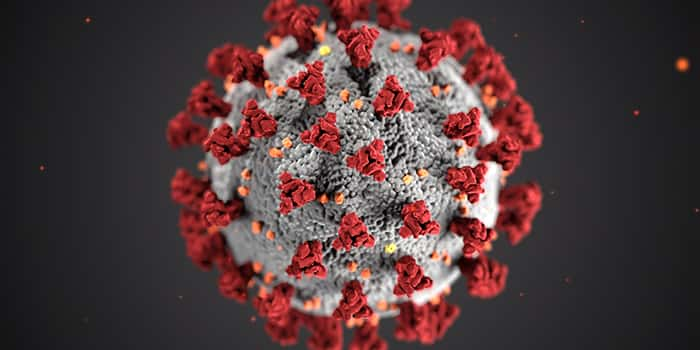 There is a movement within Greene County of several organizations now accepting donations of personal protective equipment (PPE).
Greene County Medical Center continues to accept homemade face masks and gowns. Materials Management Director Dannelle McDowell says they currently have 1,700 masks and 4 gowns. Donations are accepted Tuesdays and Thursdays from 1-3pm at the north entrance door of material management. Specific directions for both PPE items can be found on the medical center's website. McDowell expresses her gratitude for the community support.
"We do want to extend a heartfelt thanks to everyone who has taken us into consideration and donated their time and talents for that."  
Face mask donations are also accepted by Greene County Public Health and Greene County Board of Health Board member Annie Smith, as part of the Cover Greene County Initiative. To make a donation contact Smith at 515-314-2773 or email her at smitann23@gmail.com. You can also contact public health at 515-386-3228. 
Finally, the Jefferson Matters: Main Street Tower View Team is providing a space to collect donated masks as well as give them away. The Read Me Pleez box in Sally's Alley – located in the south alleyway of the downtown square – has been temporarily converted into the Mask Me Pleez box. Anyone can pick up a mask for free or donate them. If you are donating, organizers ask that the masks are in a plastic sandwich bag.