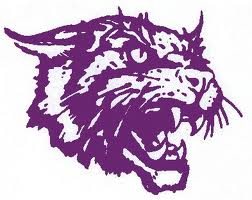 One of the keys to any successful athletic team is to make sure that you know and understand the fundamentals. For the West Central Valley baseball team, fundamentals and getting daily improvement will be key to a young team this summer. They will be in a daunting conference in the West Central Activities Conference, which includes the current state champions in the Van Meter Bulldogs.
For West Central Valley, things that they will be looking to do will be having competitive at bats, improved fielding on a nightly basis, and finding ways to improve their pitching and find ways to get their team in ball games during the year.
It will be a key year of experience for a young team, and they will be determined to get better on a night in night out basis if given the opportunity to play for the 2020 season.