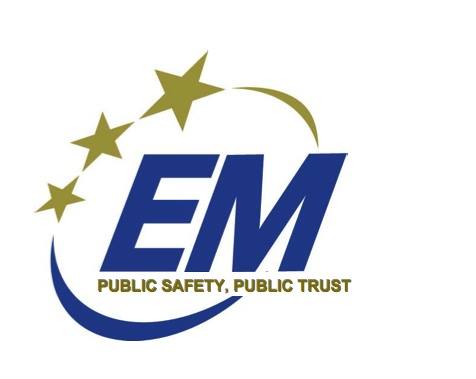 Governor Kim Reynolds has lifted many restrictions as part of her public health disaster emergency declaration, but some facilities remain closed, despite those who desire outdoor and other recreation.
Playgrounds, amusement parks, skating rinks, bowling alleys and arcades remain closed under the Governor's proclamation that is set to end on May 27th. Though some families may ask why they can't visit public playgrounds and athletic complexes while restaurants and other businesses are allowed to reopen, Adair and Guthrie County Emergency Management Coordinator Bob Kempf points to a difficulty in regulating outdoor areas, "Well, the understanding is that they look at those as being linked to the mass gatherings as it's hard to control some of the requirements on a consistent basis at these locations for the social distancing. It's not possible when you're playing on playground equipment with several children playing there and stuff like that."
Stuart Mayor Dick Cook also explained to a resident at the most recent City Council meeting that properly sanitizing ball fields and other facilities is hard to accomplish to prevent the spread of COVID-19. Kempf reminds the public that gatherings of more than 10 people are still banned, except for spiritual and religious gatherings, and farmers' markets and auctions, with some limitations.