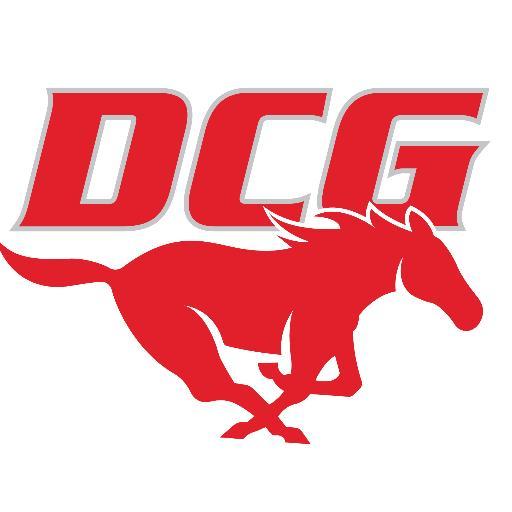 A return trip to Fort Dodge to the State Softball Tournament for Dallas Center-Grimes Softball program will be nothing short of expected following a 2019 State Tournament appearance a year ago.
With the expected start date of the 2020 Summer Sports season slated for June 1, Head Coach, Steve Schlafke and his assistants will be ready to get back on the diamond following the Covid-19 lockout.
Most of the key pieces from last year's squad will all be returning to the field this summer for DC-G, including RBI leaders Molly Cooney, Kylie Merical, and Kamryn O'Brien.  Those three Fillies combined for 87 RBIs in 2019.
Inside the circle, DC-G will be bringing back 3 of the 4 girls that started games for the Fillies a year ago.  DC-G lost just one starting pitcher to graduation last year as Erica Manning finished her high school playing career.
DC-G finished its 2019 season with a 25-15 record overall, a 12-8 finish in the Little Hawkeye Conference, and a run to the State Tournament in Fort Dodge.