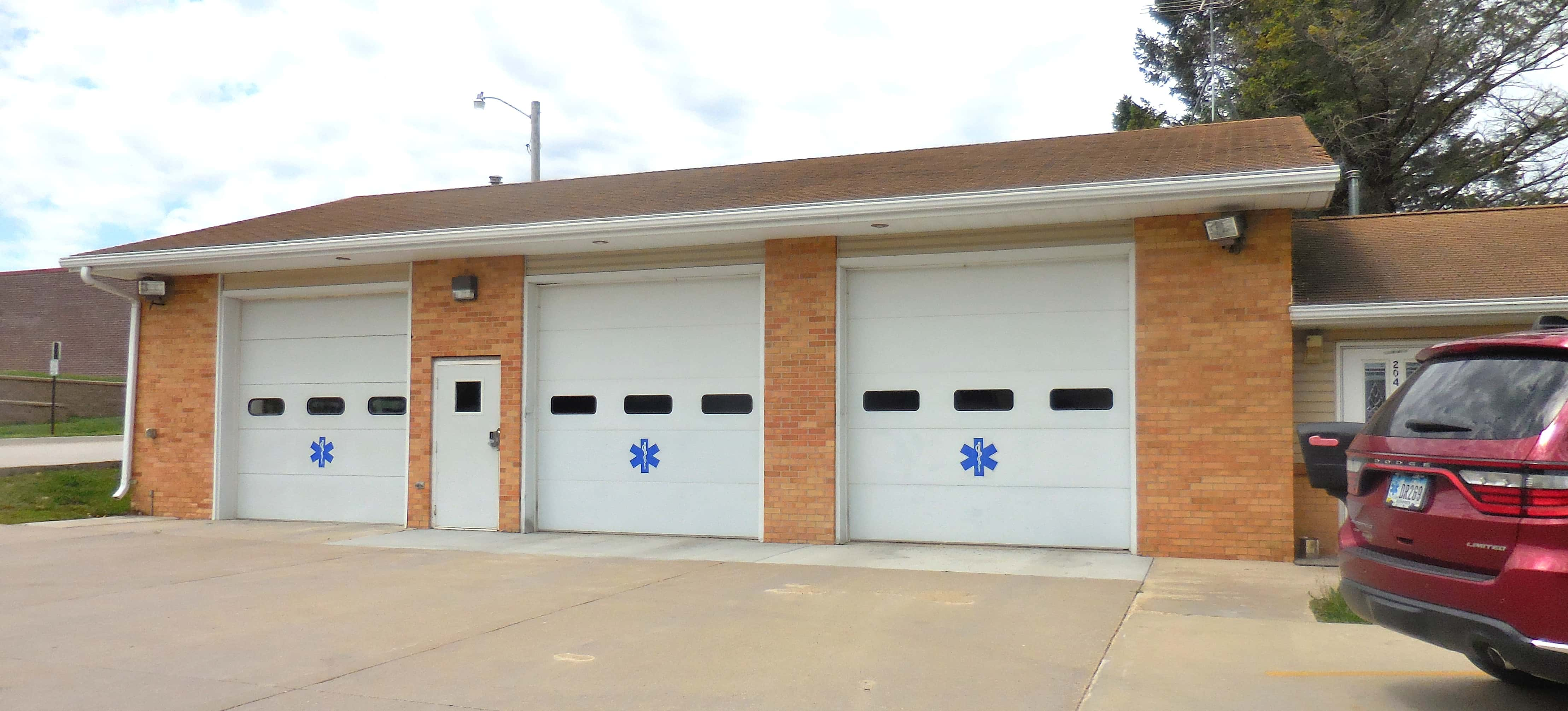 During National Emergency Medical Services (EMS) Week, the Greene County Ambulance Department is enjoying its new partnership with the Greene County Board of Supervisors.
Ambulance Department Director Michele Madsen says since the transition from when EMS was privately owned to being fully funded by the County became official on February 28, 2019, the relationship with the Supervisors continues to be a smooth one. Madsen notes the Supervisors are as concerned as all of the EMS employees are for the services they provide to the county. 
Madsen talks about her staff and how well everyone works together.
"They're very dedicated to the community that they serve and the people that we know and care about. (I) Just feel very fortunate to have the awesome staff, skilled and competent staff that we have."       
Even though the majority of the staff only has one year of service, due to the switch over from last year, Madsen points out there is a combined 228 years of experience between the 21 employees who range from paramedics, advanced emergency medical technician and regular EMTs.
Paramedics:
Michele S. Madsen, PM, Director
Lacy Follett-Brubaker
Paramedics (Nurses running as Exception):
Lori Harrah
Abby Skoglund
Advance EMT:
Rebecca Freeman
EMT:
Mark Renslow
Jason Spencer
Ryan Moranville
Allie Powell
Dick Moranville
Dan Moranville
Andy Hamilton
Quinten Pote
David Kersey
Cindy Thurman
Andy Owen
Chad Jones
Drivers:
Michael Wahl
Chad Black
Rod Freeman
Cole Jackson