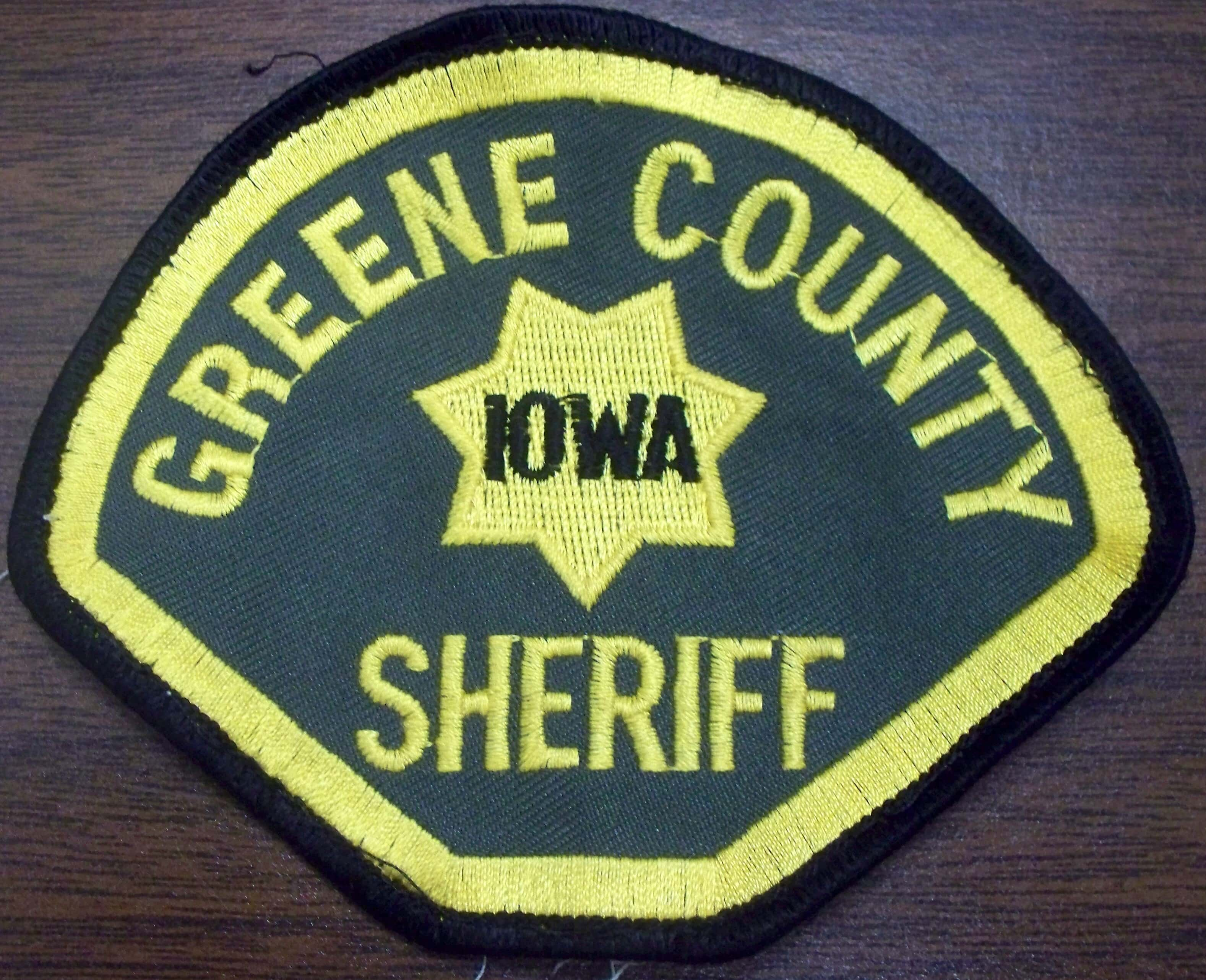 One person was cited and there were minor injuries to both drivers as the result of a two vehicle crash in Greene County Thursday evening.
According to the Greene County Sheriff's Office, the sheriff and deputies, along with Jefferson and Grand Junction fire departments and Greene County Ambulance responded to the wreck at 5:53pm at W Avenue and 230th Street. The report shows 30-year-old David Darby of Boone was traveling north on W Avenue in a 2018 Dodge Ram truck. Nineteen-year-old Caden Wilson of Churdan failed to stop at a posted stop sign as he was heading east on 230th Street. Wilson's 2007 GMC Sierra truck struck the Dodge Ram truck on the rear driver's side, which caused both vehicles to roll into the ditch.
Darby's truck came to a rest in the east ditch of W Avenue some 150th feet from the intersection and Wilson's truck came to a rest on its top in the north ditch of 230th Street. Both drivers suffered minor injuries and were treated at the scene, and both vehicles were total losses. Wilson was cited for failure to obey stop sign, failure to yield the right of way and failure to stop in assured clear distance.