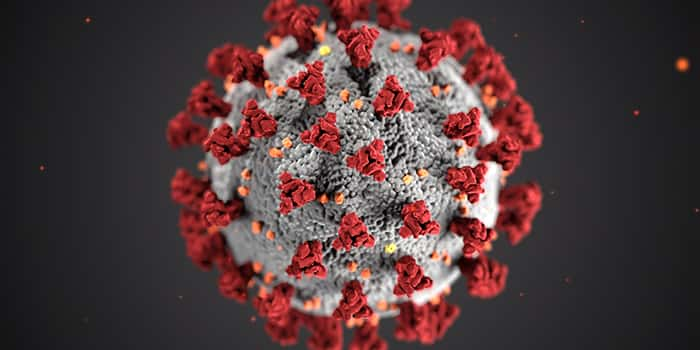 One new COVID-19 associated death in Dallas County has been reported Wednesday.
The state dashboard shows Dallas County's death toll at 17, while their number of cases has stayed at 865 with 546 that have recovered. Greene County Public Health confirms that they have 14 positive cases that have all recovered. According to Adair and Guthrie counties' dashboard Guthrie has 44 positive cases with four deaths and 29 that have recovered, and Adair County has seven confirmed cases with three that have recovered and no deaths.
Statewide, the number of positive cases grew by 604 for a total of 18,262. Sixteen deaths have also been confirmed Wednesday for a total of 487, and the number of individuals who have recovered is at 9,896, an increase of 401 from Tuesday. Raccoon Valley Radio will continue to bring you the latest information on COVID-19 as it affects the listening area.