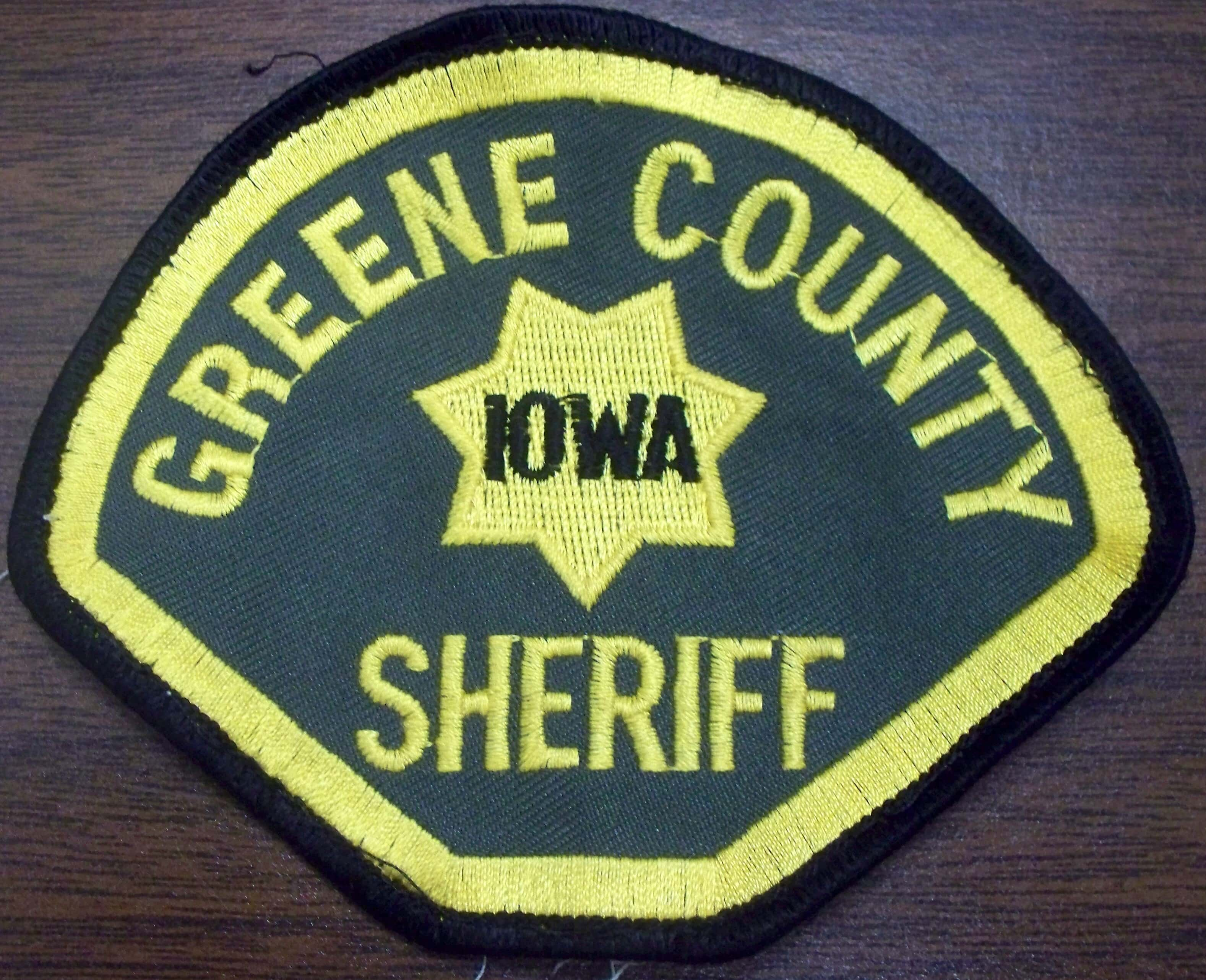 Wednesday, May 27th
9:14am: A deputy investigated an assault in the 200 block of East 2nd Street, Grand Junction.
1:22pm: A deputy investigated an alarm in the 1800 block of D Avenue.
6:21pm: A deputy assisted a motorist on 220th Street and K Avenue.
9:43pm: A deputy investigated a criminal mischief complaint in the 100 block of North College Street, Paton.
In all cases when a defendant has been charged, this is merely an accusation, and all defendants are presumed innocent until proven guilty.