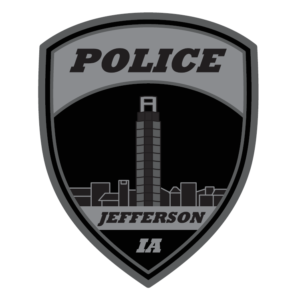 Wednesday, May 27th
12:10am: Denise Charlson reported a Suspicious Vehicle parked in the 600 Block of South Wilson Ave. The officer did not locate the reported vehicle.
12:50am: An officer assisted a Jefferson couple in having conversations with their juvenile son about suspected marijuana use. The parents turned in suspected marijuana wax and paraphernalia. The couple will continue working with councilors and medical doctors to work on the issue with the juvenile. The officer will not seek any criminal charges in the matter.
12:45pm: Karen Bossard reported receiving a Scam Phone Call requesting bank numbers from her.
12:56pm:, Mark Wolterman reported a dog running free in the 600 Block of West South Street. The officer contacted the animal's owner and issued Troy Carlson a citation for, "Animal at Large – Prohibited."
3:17pm: Laureen Fagg reported damage to a window in her residence at 102 East Clark Street. There were several holes in the glass, possibly from a BB gun. The officer is investigating the incident.
Note: All charges are merely an accusation. All defendants are presumed innocent until and unless proven guilty.