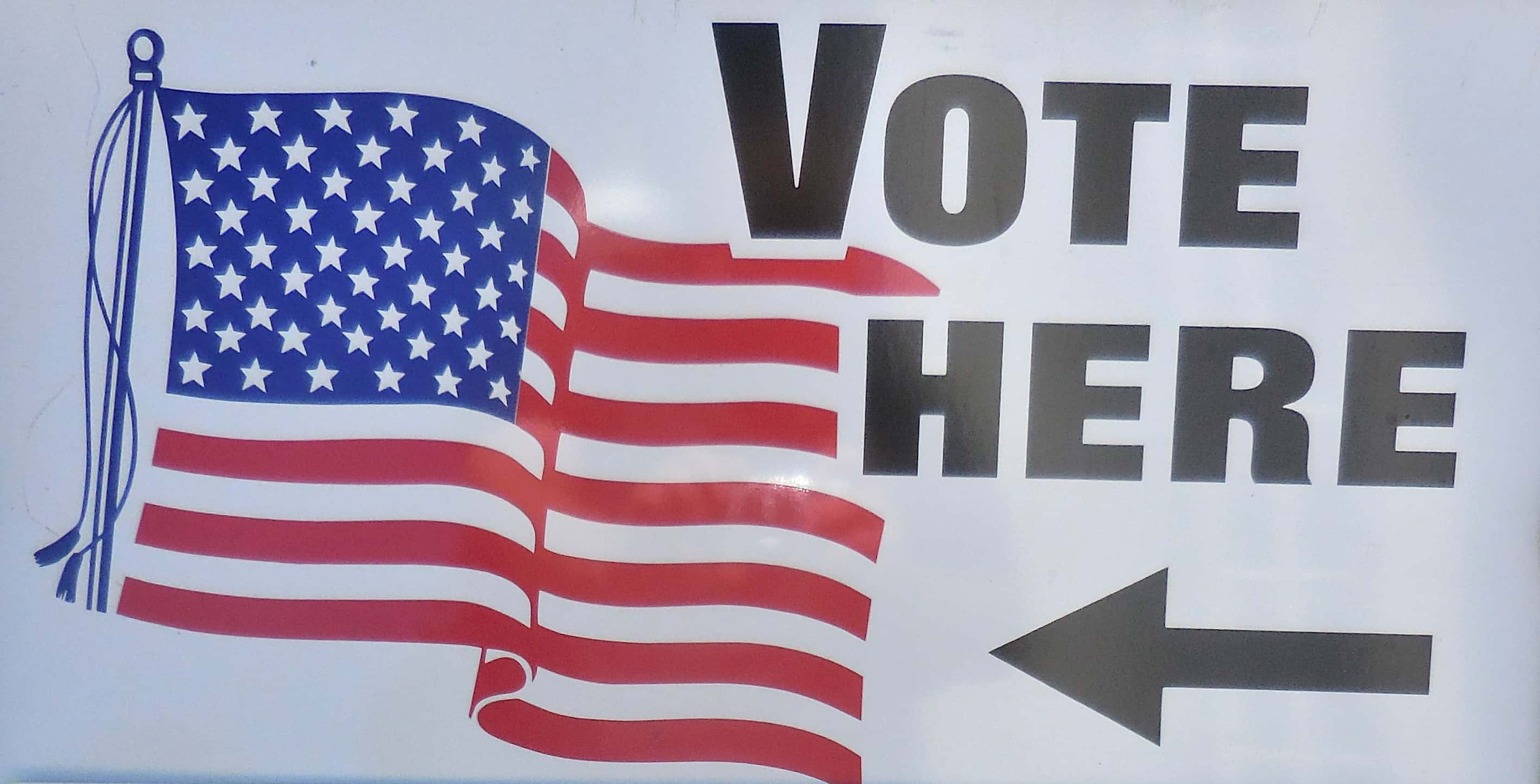 Due to COVID-19 concerns, the Iowa Secretary of State made a major push for absentee voting for the June Primary election.
According to the Greene County Auditor's Office 1,216 of the 1,513 ballots that were cast in Tuesday's election were from absentee ballots, which accounted for 28-percent of the 4,287 eligible voters in the County. The total voter turnout for Tuesday was 35.29-percent. Of the ballots that were cast, 56.18-percent or 850 votes were Republican and 43.82-percent or 663 votes were Democratic.
However, the number of people that voted in Tuesday's election from Greene County were fewer than the 2016 primary election. Greene County Auditor Jane Heun says in 2016, there were a total of 1,366 ballots that were cast of the 6,710 registered voters in the County for a 20.33-percent voter turnout. Of those ballots that were cast, 266 were absentees, and there were 1,122 that voted Republican and 242 that were Democratic. 
Tuesday's results are unofficial until the Greene County Board of Supervisors canvass the votes at their regular meeting on Monday.