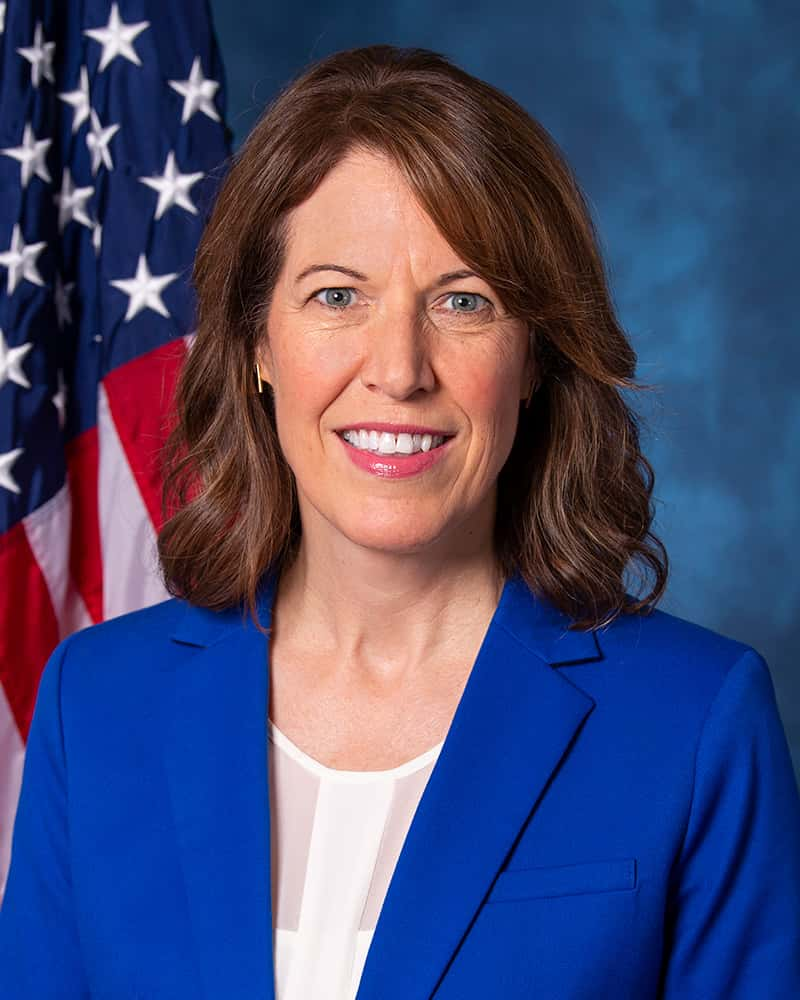 As Iowa saw a record turnout for its primary election Tuesday, U.S. Representative Cindy Axne (D) shares gratitude for the efforts of the Iowa Secretary of State office in making the election as accessible as possible during the COVID-19 pandemic.
Secretary of State Paul Pate shared Tuesday that Iowa has surpassed the all-time turnout record with more than 487,000 ballots cast with more still coming in. The last record was set in 1994 with 449,490. Congresswoman Axne thanks all Iowans who voted and she was pleased with Pate's effort to send absentee ballot request forms to all registered voters in order to stem the spread of COVID-19 while giving them the opportunity to perform their civic duty, "I think what it shows is that in these challenging times that we're having right now, it's more important than ever that Iowans see their vote as a way to advocate for their communities. So it was great to see so much effort taken by people to do the right thing and get those absentee requests to people who wanted them to protect their right to vote and good to see so many people turn those back in to make sure that their voice was heard."
Axne ran unopposed for the Democratic nomination and will face off again with former Republican Congressman David Young in the November general election. To hear more from Axne, listen to today's Let's Talk Guthrie County program on air and at raccoonvalleyradio.com.