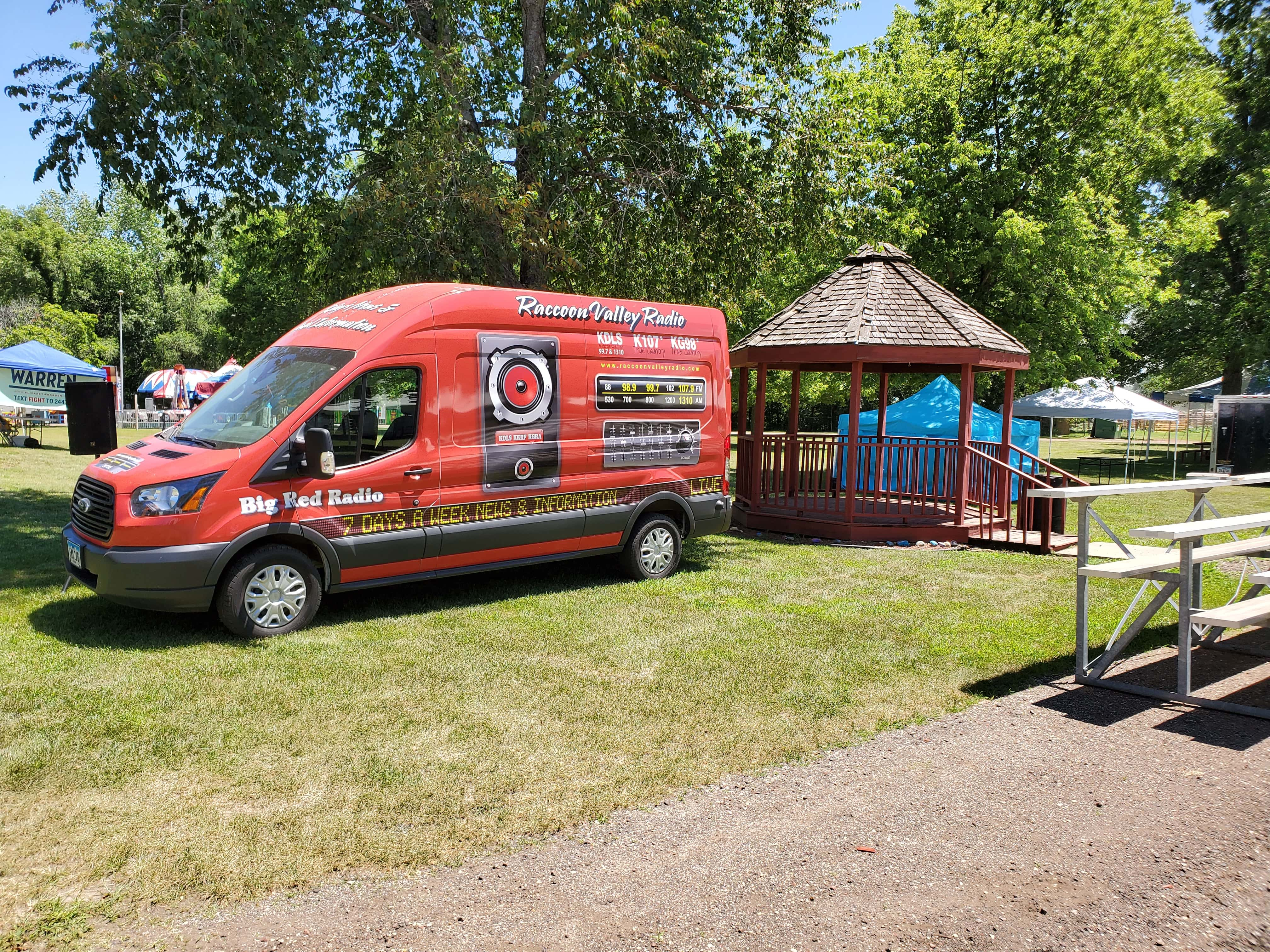 While the decision was not unexpected, the announcement that the 2020 Dallas County Fair will be postponed to next year has been met with disappointment.
The Fair Association made the call Friday afternoon after a great deal of discussion with the Dallas County Health Department, the State of Iowa, and other stakeholders. The reason was due to ongoing social distancing and mass gathering recommendations related to the COVID-19 outbreak in the County, which has caused the cancellation of several other local summer events. Earlier this week, the Adel Sweet Corn Festival was cancelled, and once that domino fell, many felt the writing was on the wall for the County Fair that was scheduled for early July.
The postponement of the fair also includes the annual pre-fair rodeo that was to be held June 19th and 20th, and all grandstand events that were scheduled for July 8-12. The Fair Association advises all Dallas County 4-H members to consult with their leadership regarding alternate exhibiting possibilities and other ways they can still showcase their accomplishments. As of now, Dallas County ISU Extension has made no official determination on the matter. Next year's Dallas County Fair will be held July 7-11, 2021 at the fairgrounds in Adel. For more information, click the link below to visit the official fair website.