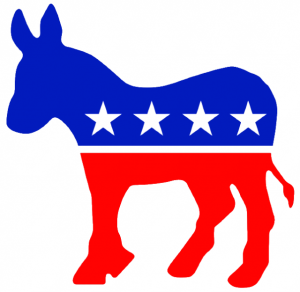 A virtual event is being held tomorrow for the Democratic candidates running for Greene County Supervisors.
The candidates include Linn Cipperly-Price for District 1, Chris Henning for District 4 and Ginny Showman for District 5. A Meet and Greet event will be held via Zoom video conference to adhere to social distancing practices against the spread of COVID-19. The meeting will consist of questions that are submitted by attendees ahead of the event, along with introductions of the candidates. 
The event begins at 2pm. Click the link below to reserve a spot for the Zoom Meet and Greet. It is free and open to the public. 
https://www.facebook.com/events/553471001966429/