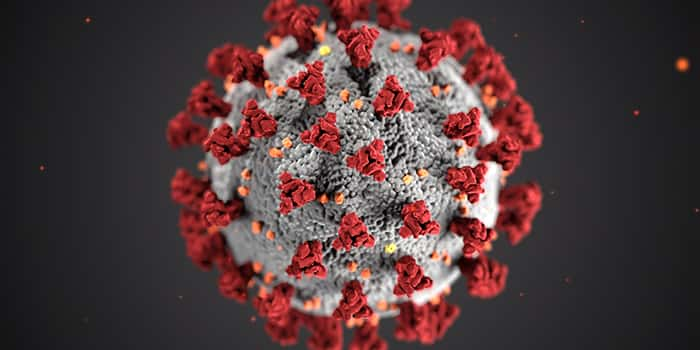 Dallas, Greene and Guthrie counties saw their overall cases of COVID-19 increase Saturday.
According to the state dashboard, Dallas County surpassed 1,000 cases by adding 12 new COVID-19 cases Saturday for a total of 1,001. Of those 660 have recovered and the total number of deaths remains at 26. Greene County Public Health Director Becky Wolf confirms four new cases were added Saturday for a total of 20, and of those 14 have recovered and there are zero deaths. Since Wednesday, Greene County has added six new cases. The state dashboard reported two new cases for Guthrie County for a total of 58, with 41 recoveries and four deaths. Finally, Adair County remained the same with 11 cases, six recoveries and no deaths.
As of 11am Saturday, 341 new cases were added statewide for a total of 23,555, with 14,306 recoveries and 650 deaths. Raccoon Valley Radio will continue to provide updates on COVID-19 as it affects the listening area.