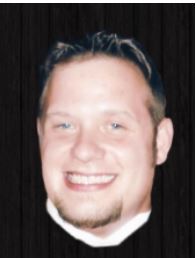 Jordan Payne, 39, of Winterset, passed away unexpectedly at Madison County Memorial Hospital on June 12, 2020.
A visitation will be held at Caldwell Parrish Funeral Home Winterset Chapel on Thursday, June 25, from 4 to 8 p.m., with family present from 5 to 8 p.m. Funeral services will be held at 11 a.m. Friday, June 26, at the funeral home. Interment will follow in the Winterset Cemetery.
Memorials may be directed to the family for a later designation.