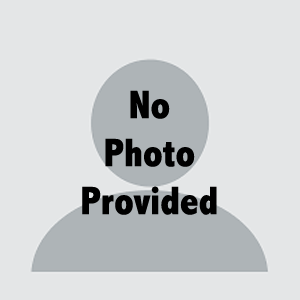 Celebration of Life for Josephine Morehouse, 76, of Grand Junction will be held at 2 PM Saturday at the Grand Junction Community Center.
Survivors include her children; Carl Morehouse of Des Moines, Steve Morehouse of Indianola, Jo Jones of Grand Junction and Chad Morehouse of Casey and step-daughter, Becky Davis.
Brown Funeral Home of Jefferson is assisting the family.