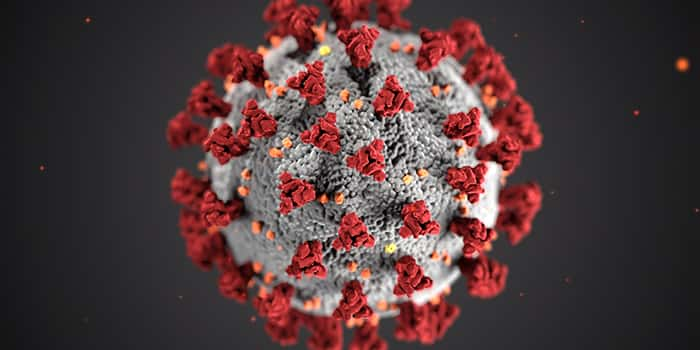 Dallas County has 23 additional positive cases of COVID-19 and Guthrie County has another case Friday.
The state dashboard shows Dallas County having 1,121 total positive cases, with 707 recoveries and 29 deaths. Guthrie County now has 64 cases with 51 recoveries and four deaths. Adair and Greene counties' numbers are unchanged, with Adair having 14 cases and 11 recoveries and Greene having 28 cases and 19 recoveries.
Statewide there are 497 new cases reported Friday for a total of 27,593 individuals who have tested positive. There were 216 added recoveries for a total of 17,206, and eight new deaths for a total of 702. Raccoon Valley Radio will continue to provide updates on COVID-19 as it affects the listening area.