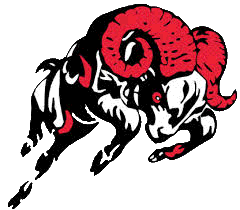 Tomorrow will be a modified version of how graduation will look for the 2020 Senior Class of Greene County High School.
There will be two outdoor ceremonies planned for tomorrow at Linduska Field in Jefferson. The first one is at noon for 17 students that will individually walk across the stage and receive their diplomas and then be escorted out before the next student enters the stage. The second ceremony will be a group of 70 students sitting at least six feet apart, while listening to a few speeches before receiving their diplomas.
Superintendent Tim Christensen shares his thoughts about the alternative plans for graduation.
"(I'm) very excited about that. I struggled for a while. There were a lot of schools that were putting together lots of different (and) creative ways to have their students graduate. But I'm glad that we essentially have waited that we are going to be able to do a traditional ceremony that will have a good look and feel to it."
In case of rain, the backup plan is to hold the graduation ceremonies at the Greene Room events center at Wild Rose Casino and Resort in Jefferson.