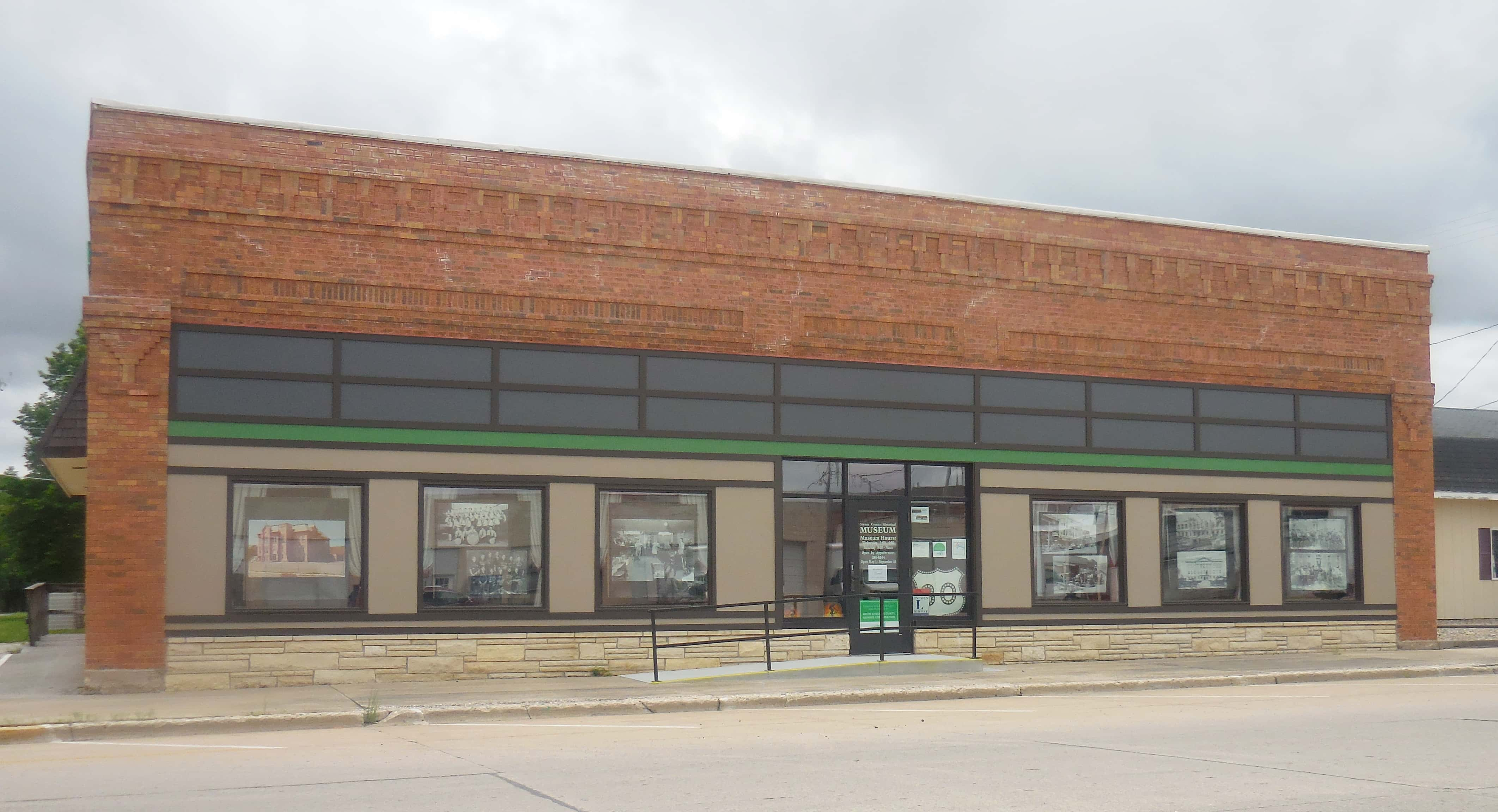 One entity that has been closed in Jefferson since mid-March due to the COVID-19 pandemic has announced they will soon reopen.
The Greene County Historical Museum will be open on Saturdays starting July 4th from 9am-noon. Executive Director Roger Aegerter says all volunteers and visitors are recommended to wear masks, practice social distancing of at least six-feet from others and are prohibited from touching or handling any of the exhibits. Additionally, visitors will be limited to no more than ten at one time inside the building. 
Aegerter appreciates everyone's patience as they look to begin letting people inside the museum again. Admission is free, but free-will donations are appreciated.