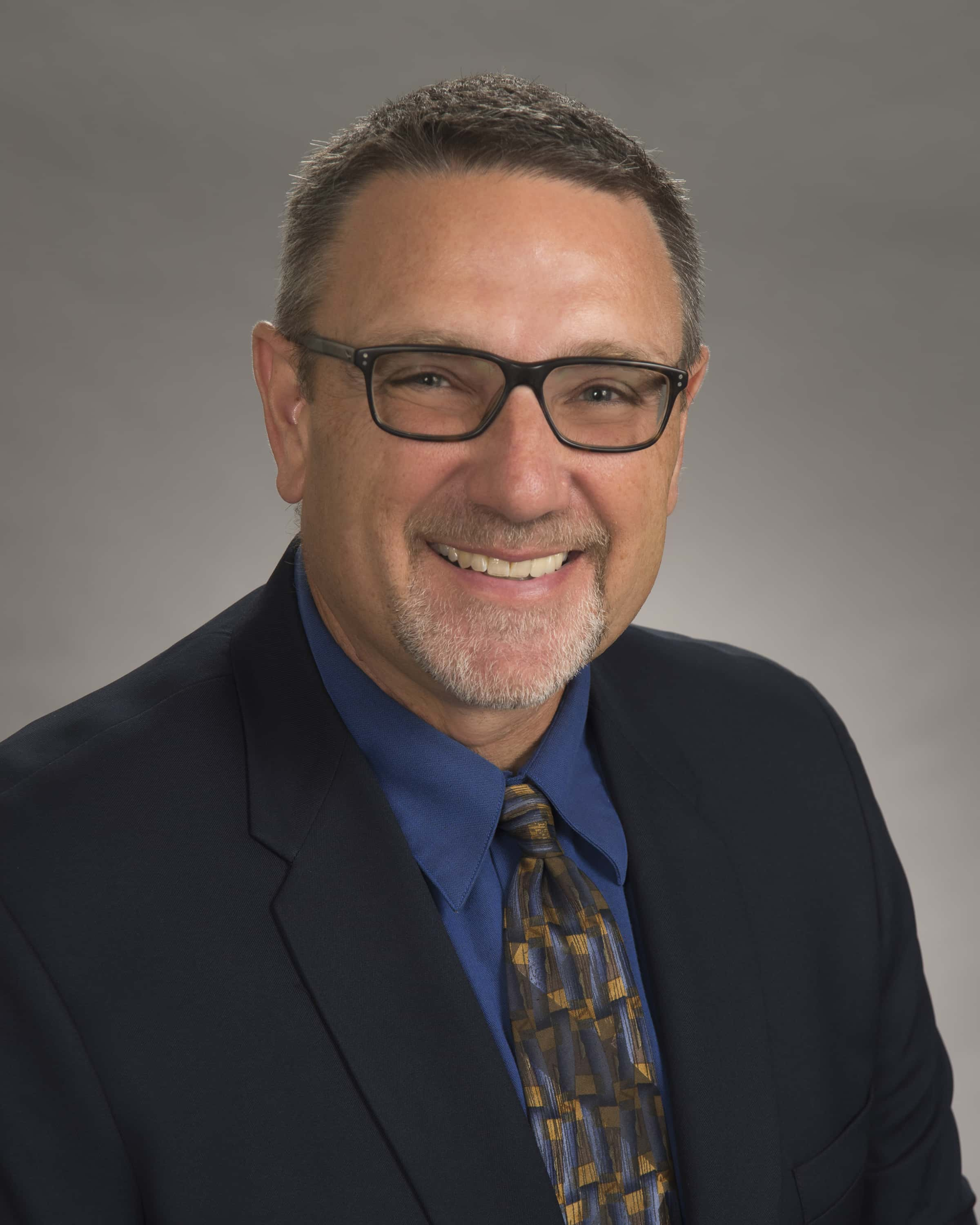 Earlier this week Greene County Activities Director Todd Gordon announced he would be heading the girls' basketball program for the 2020-21 school year. Gordon told Raccoon Valley Radio the plan is for him to coach one season, then hire an experienced teacher-coach to take the reins for the 2021-22 school year. Tyler Westhoff has been the head coach the past two seasons and remains a teacher in the Greene County School District. Gordon will be the fourth head coach in the last seven seasons for the Rams' girls' program.
"We wanted to make sure the players have a great experience. That's always first and foremost on our minds in our programs is that kids have a great experience. Secondly, we want someone who will come in and build a program, and that starts in the elementary and goes through the middle school and into the high school." He added the district wants to hire a coach who is a teacher. "We want somebody in the building. Somebody who is able to interact with kids and build that relationship because that relationship piece is so important in coaching." He added the right fit for the upcoming school year wasn't found, but he has had conversations with an experienced teacher-coach regarding the 2021-22 school year and Gordon hopes to finalize those plans in the coming months.
Gordon has coached high school girls and boys, and men's collegiate basketball over his career. He's been successful in developing young men and women as people, as well as players.