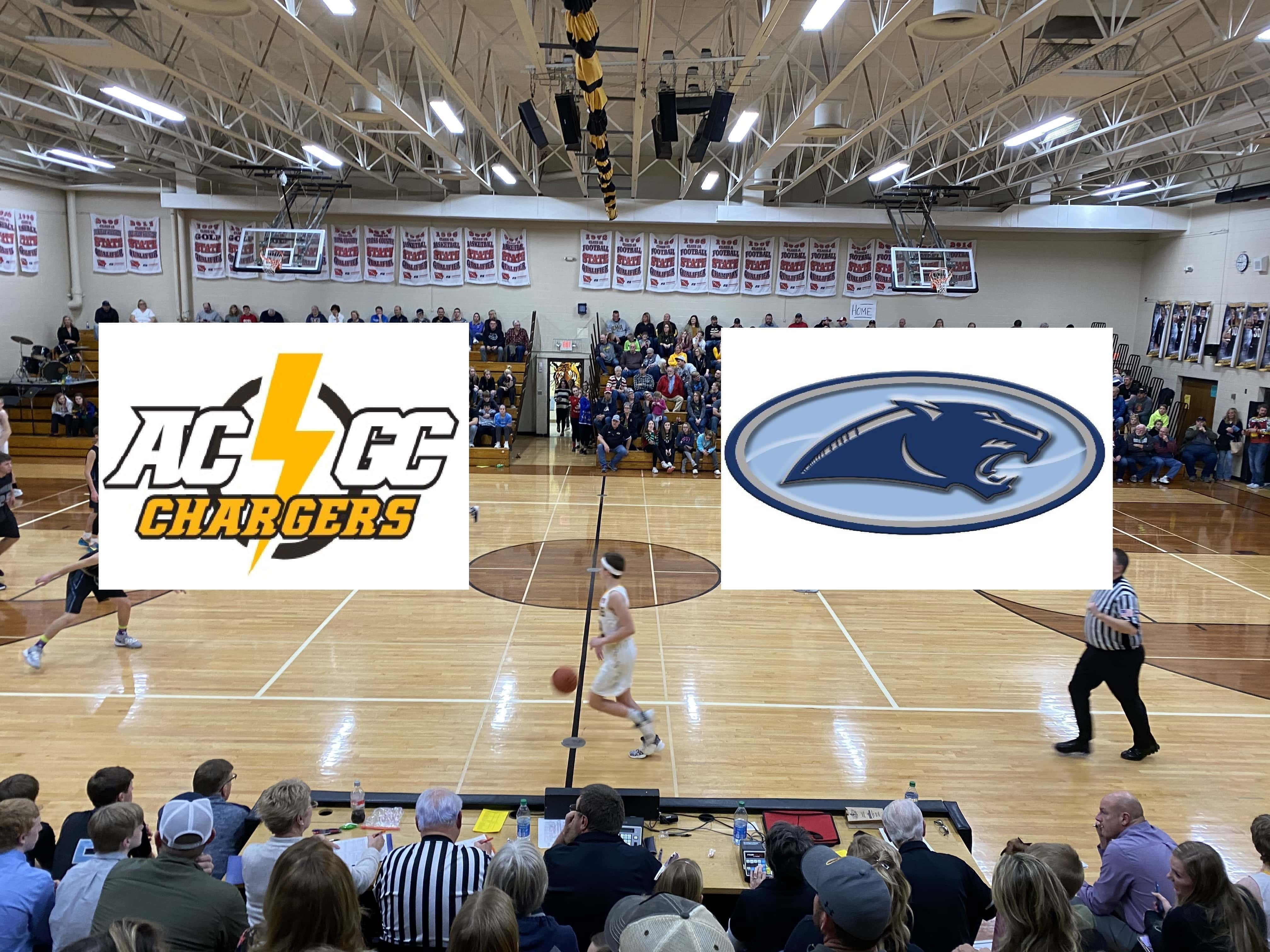 Two very familiar foes will meet tonight as the softball and baseball teams from Panorama make the quick trip to Guthrie Center.
It's senior night for the Chargers and the Panorama baseball team is looking get back on track after falling one run short of taking down the defending state champions in Van Meter last week. AC/GC however, is hoping to keep their bats hot, coming of a 23-9 rout of I-35 in just five innings. History is on Panorama's side as they're 15-6 against AC/GC and Guthrie Center High School since 2009 and have picked up the W in six consecutive meetings. All the batters in the Taylor family have given opposing pitchers fits all season long, but it's the Panther pitching attack the Chargers will have to overcome to pull off the win. Panorama comes into Monday giving up under two runs a game. AC/GC senior Bryce Litter will be the best matchup for AC/GC as their leading hitter with a .379 batting average and four doubles.
It should also be a good matchup on the softball half of the complex. Panorama comes in 3-5, just one game better of AC/GC's 2-6 mark. The two teams split their double header last season, but Panorama has a 22-6 record against AC/GC and Guthrie Center since 2007. In softball it hardly comes down to the performance of one single player. But if the Chargers can limit Panorama's Grace Richey, they'll be in good shape. The Panthers will likely roll with their junior ace in Richey who comes in 4.39 ERA and 22 strikeouts in 44 2/3 innings. Richey has also been great at the dish leading the team with .458 average and eight RBI. For AC/GC, they'll likely lean on their top hurler Saige O'Brien who comes in with a 6.36 ERA in a solid freshman campaign.
You can listen to the softball game on the FREE KKRF-2 livestream online at RaccoonValleyRadio.com and on the FREE KKRF-2 mobile app. First pitch is set for 7 p.m. with pre-gam coverage to start at 6:30 p.m.