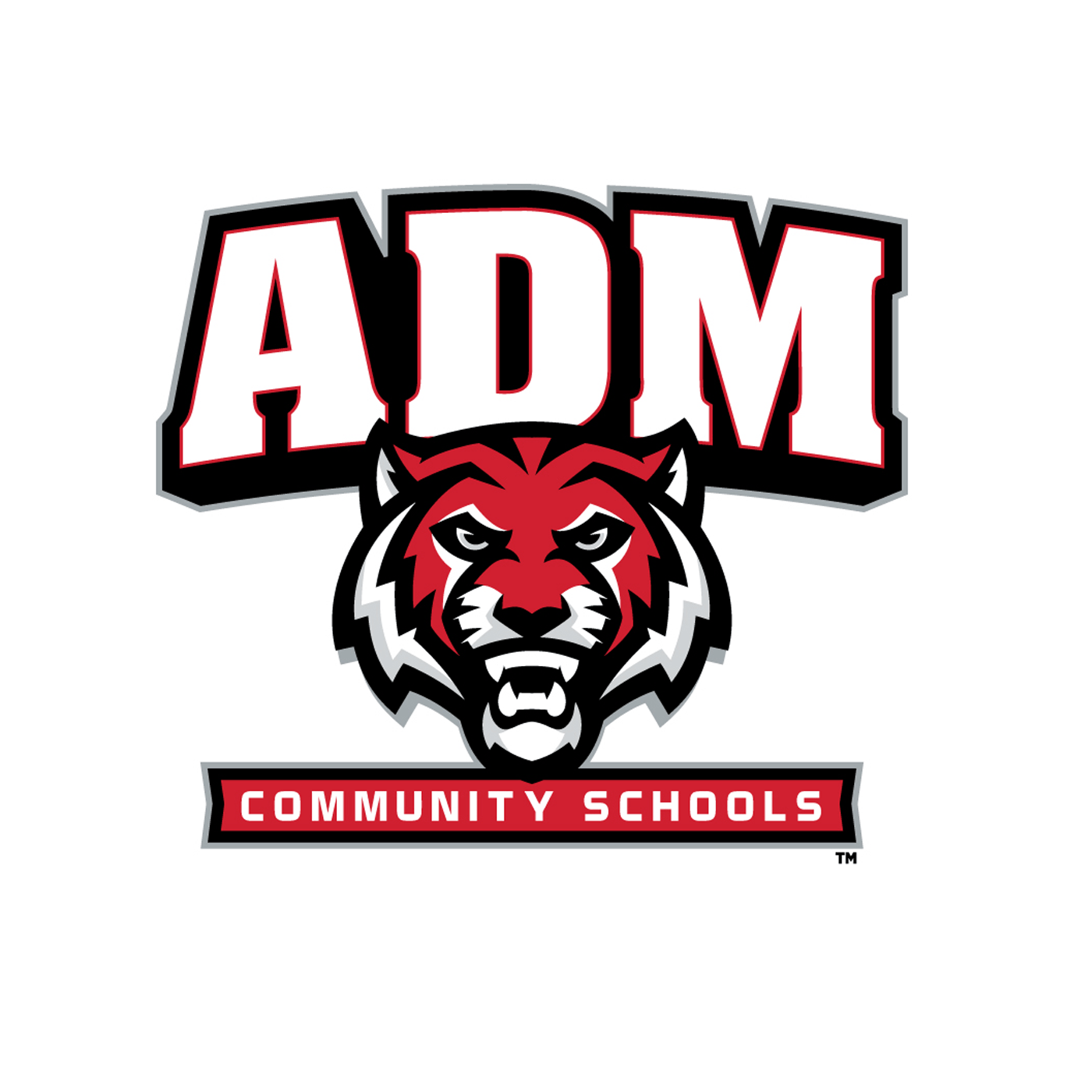 The ADM Tigers baseball team will be at home tonight against their rival just 20 miles south in Winterset. The Huskies are putting together a great season thus far, as they are at the top of the Raccoon River Conference, and are hoping to grow their lead against a dynamic Tigers team this year. The two played a pair of one run games last year, splitting the season series, with ADM winning 3-2 and Winterset winning 4-3.
The Tigers put together a winning record last week, getting multiple wins against good competition to get out to one of their best starts in many years. Tonight will be a good litmus test to see where the Tigers are on this young season, and see if they can continue to play well at home.
You can catch tonight's game on the home of Tiger athletics True Country K1079, with a start time of 7:30, and will get that pregame show rolling around the 7:20 mark.